Network / People
Harry Ayiotis
Son of an aircraft engineer, from a very young age was on a steady diet of films from Hollywood's golden era. Relocated to New York after getting a law degree to work on indie productions and learn filmmaking hands on. Harry is now back in Cyprus preparing for his third short film as both Director and Writer which will serve as a proof-of-concept short for his feature film screenplay.
Show more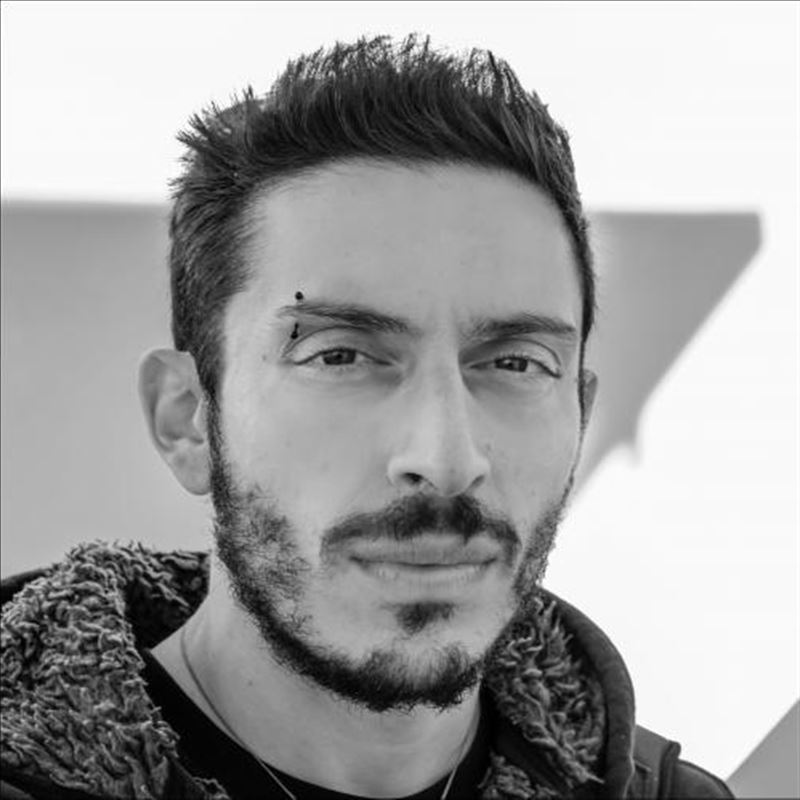 Participant in MIDPOINT programs:
Tutor / Lecturer in MIDPOINT programs:
Related projects:
The Midnight Shift
A small time criminal is assigned taxi driver duties on the midnight shift. He soon realizes that he is cursed to be a modern version of the ancient Greek mythical figure of the boatman; transporting ...
Project detail