Network / People
Frixos Masouras
Hi! My name is Frixos Masouras, I was born and raised in Cyprus and I am 33 years old. Since the age of 10 I was enamored with the entertainment world, be it music or film. At about 12 years of age I discovered Dungeons & Dragons which had changed my life forever. Ever since then I vied to create worlds and characters to populate them with. I write for as many things as possible: Automobile press releases, world-building for a Heavy Metal (Winter's Verge) band so they can compose their concept albums in, the Cyprus Rally Press Office, an archive of work of my own that I hope to turn into novel/novels one day and, of course, scripts whenever possible. I am a sports commentator/presenter professionally (Formula 1 and Football) and I love board games! And my cat.
Show more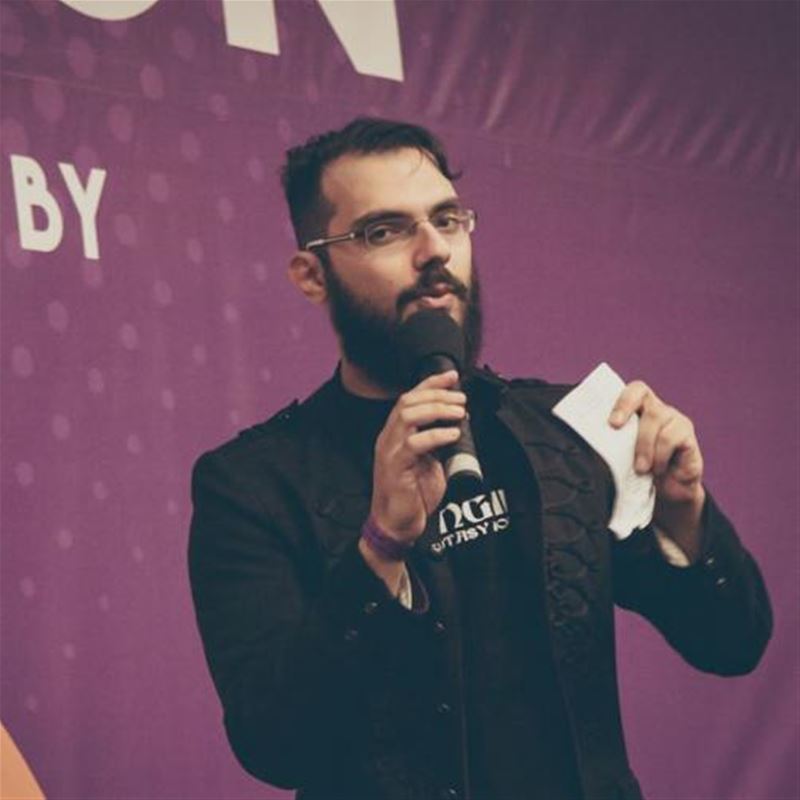 Participant in MIDPOINT programs:
Tutor / Lecturer in MIDPOINT programs:
Related projects:
The Midnight Shift
A small time criminal is assigned taxi driver duties on the midnight shift. He soon realizes that he is cursed to be a modern version of the ancient Greek mythical figure of the boatman; transporting ...
Project detail