News
MIDPOINT Institute at connecting cottbus 2021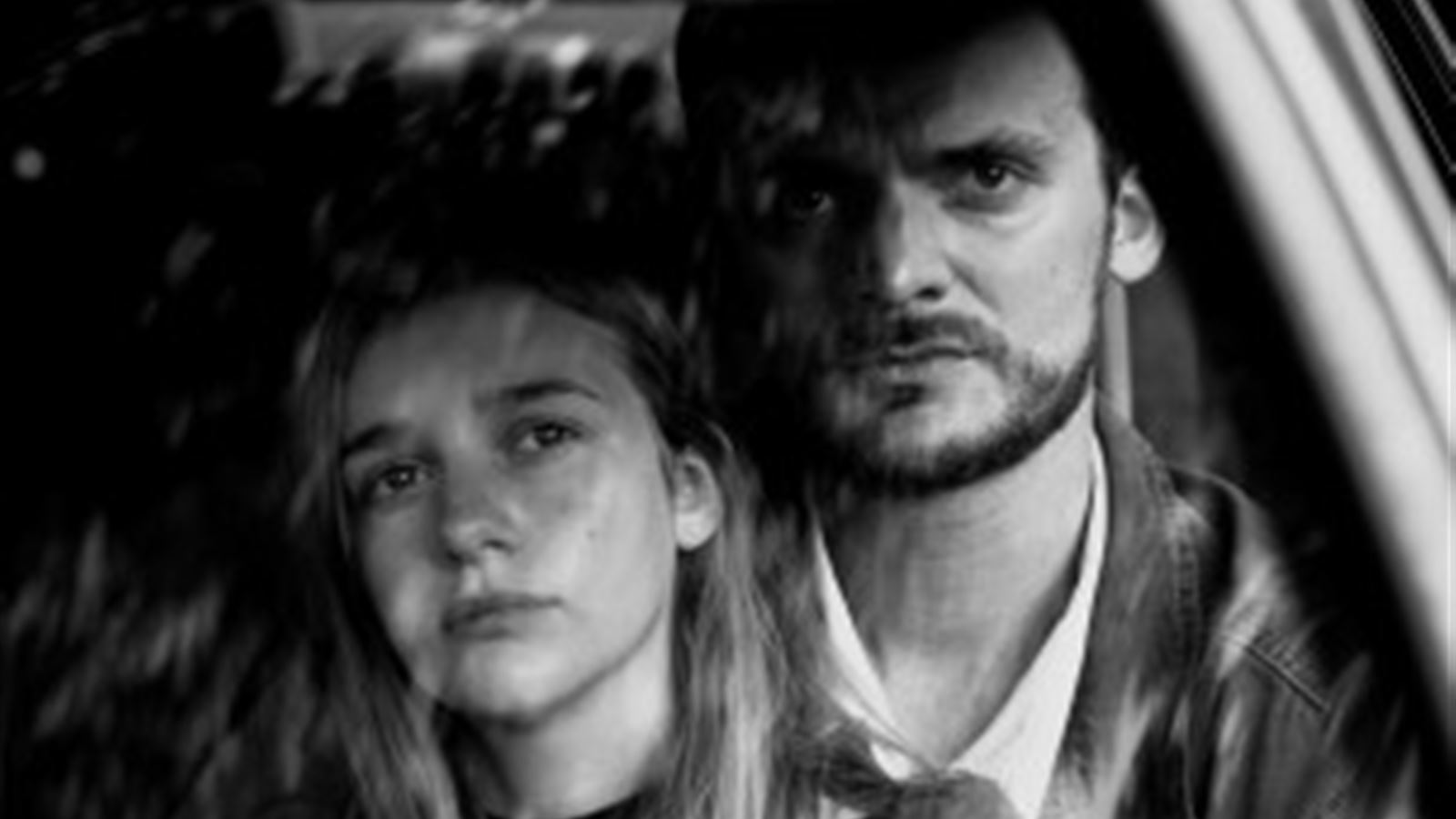 We are thrilled to be a part of it again – on site is MIDPOINT Feature Launch & Shorts program coordinator Sona Morgenthalova, who is there from Wednesday, November 3 till Friday, November 5!
In case you have any question – for example regarding the currently open call for Feature Launch (both creative teams with feature film projects in development & aspiring script consultants), hesitate no more and contact her! She will be more than happy to discuss with you everything you need.
It is an honour to be granting again the MIDPOINT Consulting Award, providing three selected cocoPITCH projects with an in-depth script consultancy with a MIDPOINT expert. The winners will be announced on Thursday, November 4, so stay tuned!
Several MIDPOINT Institute programs alumni have also been selected to take part in the cocoPITCH section:
✺ THE BOMBER by director Pauls Kesteris, writer Gatis Murnieks and producer Inese Boka-Grube (Feature Launch 2021 project graduate)
✺ Tonia Mishiali and Emilios Avraam, selected with the project SMARAGDA
✺ Nariman Aliev and Vladimir Yatsenko, selected with the project ORTALAN
✺ Maja Pek-Brunjes, Dora Sustic and Marija Dimitrova, selected with the project VIRGINS
✺ Teodor Kuhn, selected with the project THE WHITE MARE
Moreover, the cocoWIP section features several of our alumni as well! Namely:
✺ Elene Margvelashvili, selected with the project AIR BLUE SILK
✺ Vanya Rainova, selected with the project LIUBEN
✺ Patrice Nezan, selected with the project M
Discover all selected projects here, more about connecting cottbus available here.
Related Midpoint Projects
The Bomber
The far-right organization 'Thundercross' fails to blow up the Victory Monument dedicated to the Soviet Army in Riga, Latvia. A premature explosion accidentally kills two of its members, but their ...
Project detail