Network / People
Vanya Rainova
Vanya Rainova is an award-winning writer and producer of award-winning short films
and documentaries. In 2015, Vanya startedworking to bring that experience into producing European feature films that havedistinct voices and aesthetic. She produced Andrey Paounov's JANUARY(2021,110', BG/PT/LUX), which premiered at Black Nights Tallinn IFF 2021, and is in post production with Venci Kostov's debut feature LIUBEN (100', ES/BG) and Yana Titova's second film DYAD.
Her films have been nominated for EFA and won awards at Clermont-Ferrand, ZINEBI, Brest, Brive, Krakow, Yerevan, Bulgarian Film Academy and many others.
She holds an MFA in creative writing from The University of San Francisco. She's a graduate of Eurodoc (2015) , EAVE (2016) and MIDPOINT Institute (2019). Her projects have also participated in Torino Film Lab (2016, 2021) and Biennale College Cinema (2021).
Show more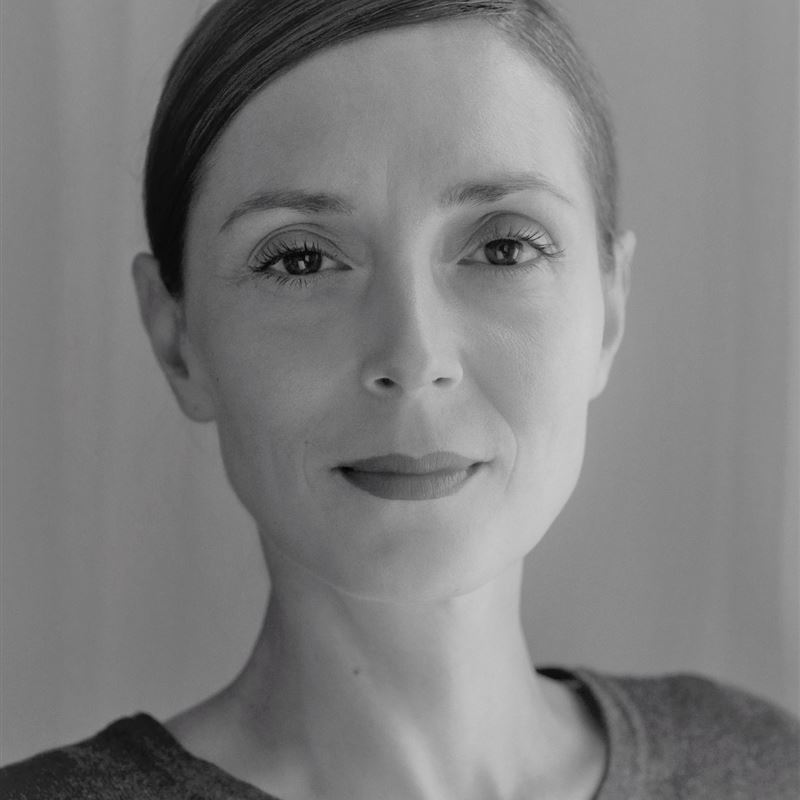 Participant in MIDPOINT programs:
Tutor / Lecturer in MIDPOINT programs:
Related projects:
Two Times One
Victor, a charismatic politician, aims to become an MP when his 10-year-old son, Dani, reenters his life after the sudden death of his mother. Victor adapts with the bravado of a man who is used to ...
Project detail