Network / People
Marija Dimitrova
Biography of this participant is not available.
Show more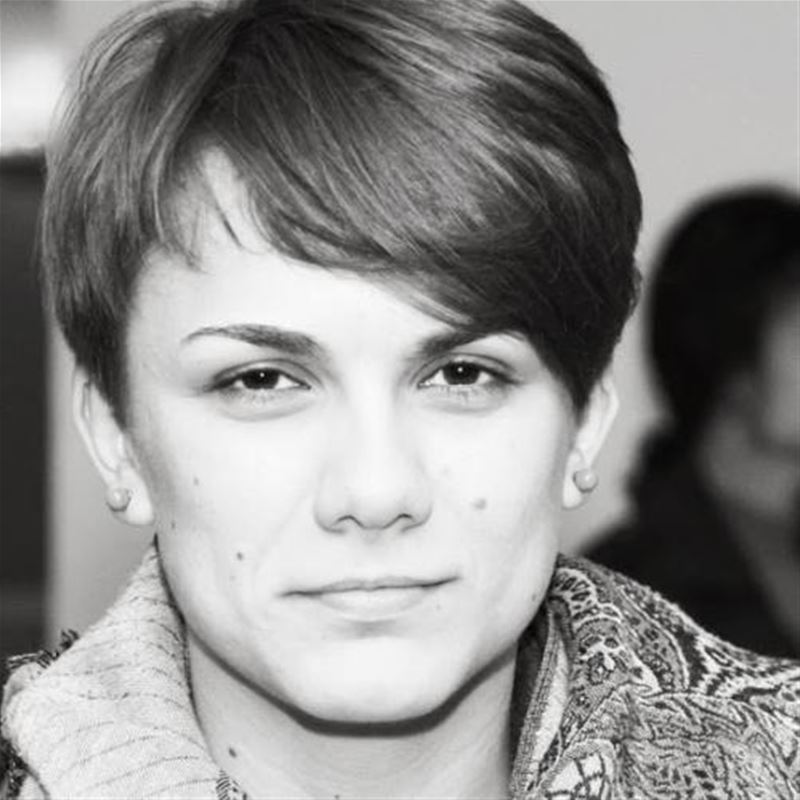 Participant in MIDPOINT programs:
Tutor / Lecturer in MIDPOINT programs:
Related projects:
Midnight Train
The story takes place in three different cities and follows the lives of three different women during the period of one year. Violeta, who is pregnant, gives birth at the seventh month of pregnancy. ...
Project detail