News
MIDPOINT Smash Cut announces selected projects
Three promising short-form series projects selected for MIDPOINT Smash Cut, a project development program held this month.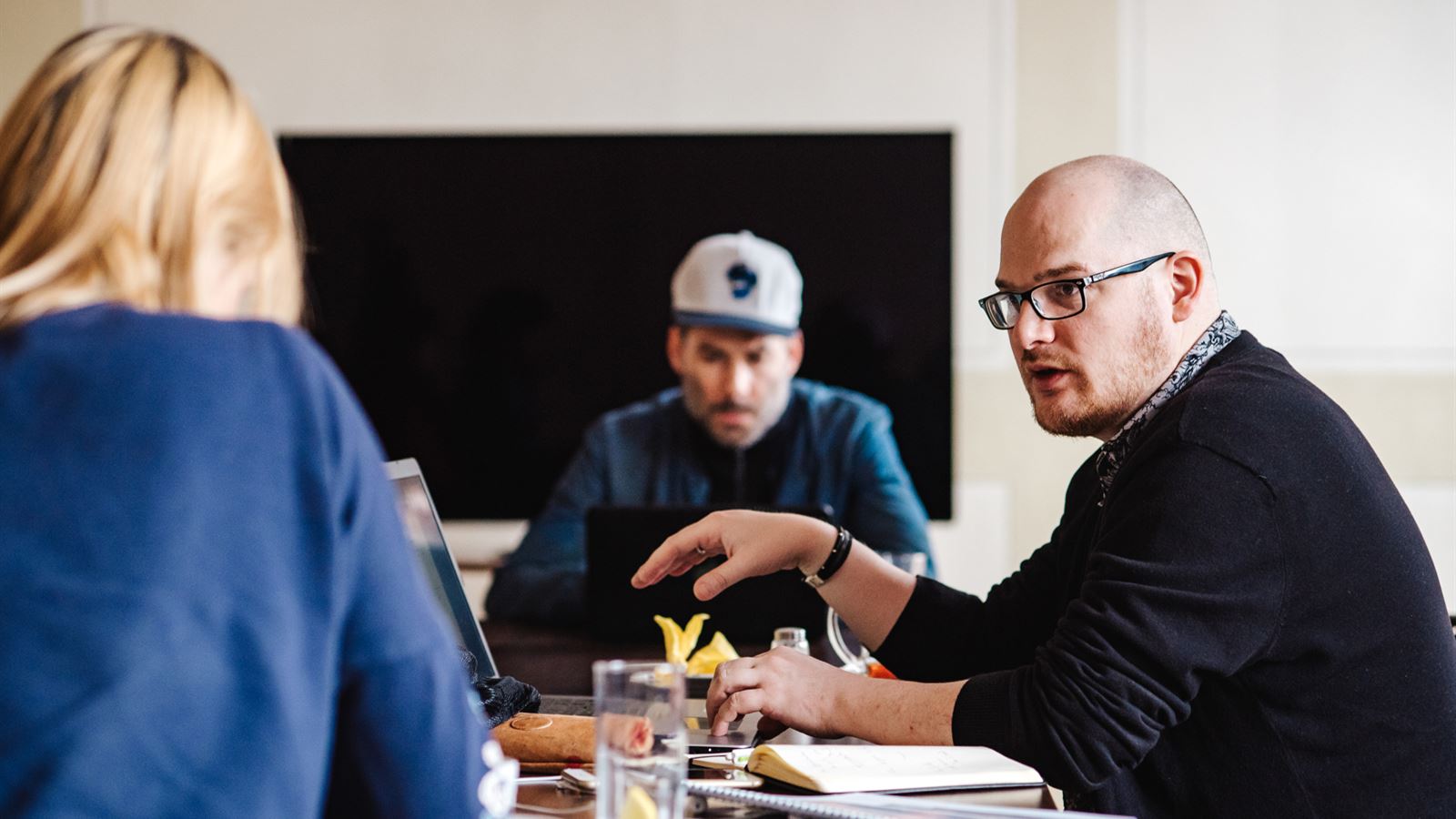 The program begins tomorrow with an online preparatory kickoff meeting (November 4-5,2021). The residential workshop will then be held November 14-20 in Tallinn, Estonia in collaboration with Industry@Tallinn & Baltic Event.

Partaking in the 2022 edition will be following projects:
Ataxia / Cyprus
Christina Tryphonos, writer, director
Andreas Phylactou, writer, producer
Andreas Sheittanis, writer
Break a Leg / Slovenia
Miha Subic, writer, director
Maja Zupanc, writer, producer

Deadlines / Romania
Razvan Dutchevici, writer

The program will be led by short-form series creator Sullivan Le Postec (Woke) and will consist of inspiring lectures, group works and individual consultations focused on various aspects of short-form series creation. The participants will be also actively writing during the workshop days and benefit from the TV Beats program of Industry@Tallinn & Baltic Event.
Several guest tutors will join the program online, offering consultations and expert lectures:
Kristen Loose, screenwriter, script consultant and creative producer developing TV and digital series, will guide the participants through financing and distribution strategies.

Michaela Sabo, pitching trainer, writer and creative producer, will offer presentation skills training and teach the creators how to make their pitch custom-made.

Hyppe Salmi, an executive producer in YLE's Drama department specializing in young adults, will touch upon the subjects of commissioning, producing and creating Instagram dramas.
 Discover more about the participants, their projects & program lectures.
Related Midpoint Editions
Related Midpoint Projects
ATAXIA
There is a city on the small Mediterranean island of Cyprus, festering with crime and corruption, ruled by the few who benefit from the chaos. Zoe, Makis and Phivos, lost souls in their mid 30's, ...
Project detail
Break a Leg
LENART (30) is a shy, introverted, not so young anymore filmmaker, who is unhappy with his current success and recognition in the film industry. Because nobody is taking him seriously, he develops ...
Project detail
Deadlines
Sergiu is a 40-year-old graphic designer living in Bucharest. He is a pretty good graphic designer, but doesn't understand anymore the seemingly pointless competition of surviving from one deadline ...
Project detail