Network / People
Razvan Dutchevici
Razvan Dutchevici is a screenwriter-director from Bucharest, Romania. He finished Screenwriting & Film Studies at the National University of Theatre & Film "I.L. Caragiale", where he also got his MA degree in Screenwriting. Currently, Razvan is PhD student in Cinema & Media at the same university. As part of the PhD program, he activates as a Teaching Assistant in the Screenwriting classes. He wrote and directed several shorts, and worked as a co-writer on both short and feature film projects. In 2018, he was part of the SCRIPT STATION at TALENTS SARAJEVO. Presently he works on his writer-director debut feature film (a comedy-fantasy titled "Past Perfect"), which entered two script-development workshops this year. In parallel, Razvan works as a copywriter and content creator in the advertising field.
Show more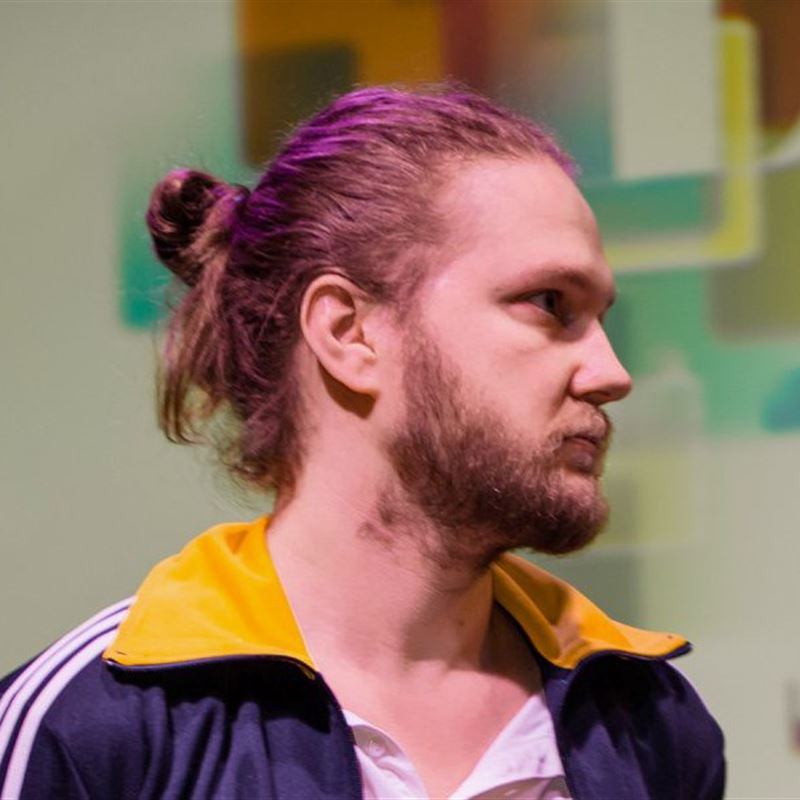 Participant in MIDPOINT programs:
Tutor / Lecturer in MIDPOINT programs:
Related projects:
Deadlines
Sergiu is a 40-year-old graphic designer living in Bucharest. He is a pretty good graphic designer, but doesn't understand anymore the seemingly pointless competition of surviving from one deadline ...
Project detail