Network / People
Bogdan Muresanu
Bogdan Muresanu shifted from literature and advertising to screenwriting when he won the HBO Tiff Scriptwriting Competition for the short script THE HUMAN TORCH. Muresanu turned that script into a short film with support from Romanian CNC. His short film debut as a Director HALF SHAVED won Best Short Fiction Film at the 10th Anonimul IFF in Bucharest. He wrote scripts for two international feature films and one animation that are now in production. In 2016, he just finished his second short film SPID.
Show more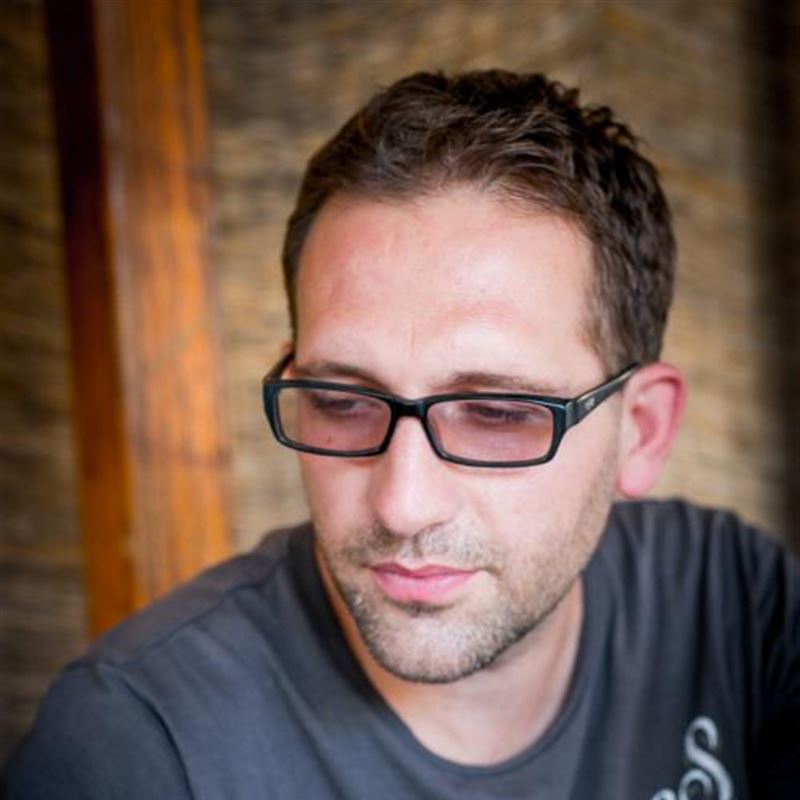 Participant in MIDPOINT programs:
Tutor / Lecturer in MIDPOINT programs:
Related projects:
1989
Historical series about the events of 1989 as seen through and experienced by the employees of Radio Free Europe. In each episode we go to a different country (Poland, Czech Republic, Slovakia, ...
Project detail
Where is Sophia?
Set in a small Romanian alpine town, our film focuses on the story of a young rebellious 7 year old girl with a rich imagination - Maria, who as a result of her father's recent death, has invented ...
Project detail