Network / People
Joanna Szymanska
Graduate of Film Studies and Law. Alumni of Berlinale Talents (2011) and EAVE Producers Workshop (2015). She gained her professional experience being involved in development and production of numerous fiction and documentary projects, including Oscar®nominated JOANNA (dir. Aneta Kopacz) and awardwinning MILKY BROTHER (dir. Vahram Mkhitaryan), movie which brought her Best Producer of Shorts and Documentaries Award at 54th Krakow Film Festival (2014). Joanna represents her company, SHIPSBOY, internationally and manages the coproductions produced by the firm. She is a voting member of EFA.
Show more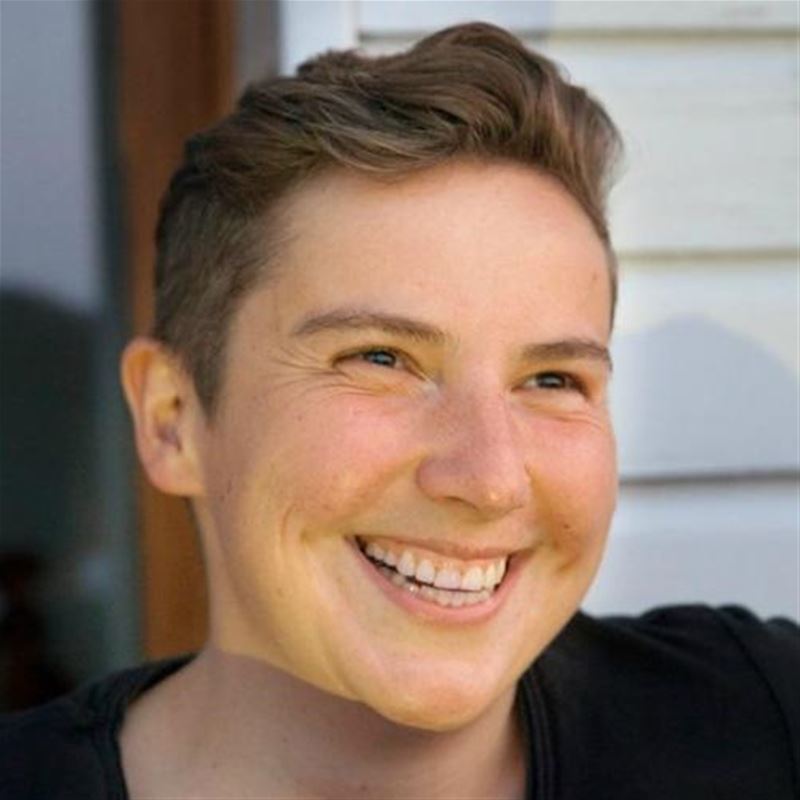 Participant in MIDPOINT programs:
Tutor / Lecturer in MIDPOINT programs:
Related projects:
1989
Historical series about the events of 1989 as seen through and experienced by the employees of Radio Free Europe. In each episode we go to a different country (Poland, Czech Republic, Slovakia, ...
Project detail