MIDPOINT TV Launch 2016 - Workshop 2
Organizational infromation
Dates and venue
Workshop 2
November 3 - 10, 2016
Banska Stiavnica, Slovak Republic

1989
Historical series about the events of 1989 as seen through and experienced by the employees of Radio Free Europe. In each episode we go to a different country (Poland, Czech Republic, Slovakia, ...
Project detail
For the Love of Prague
Late October, 1959. A confused, nervous American animator is being transported deep behind the Iron Curtain on a Soviet-built plane. As Gene Deitch observes the checkerboard green farm fields below ...
Project detail
Hausen
A recently widowed father takes up the longvacant position as building manager in a rundown housing complex. Soon after moving in, his teenage son Juri starts to sense something vicious permeating ...
Project detail
Alan Kingsberg
United States
Alan Kingsberg received his MFA from NYU's Tisch School of the Arts where his film Minors won an Academy Award as the top student film in the US. His work in television includes writing an ACE Award ...
Complete bio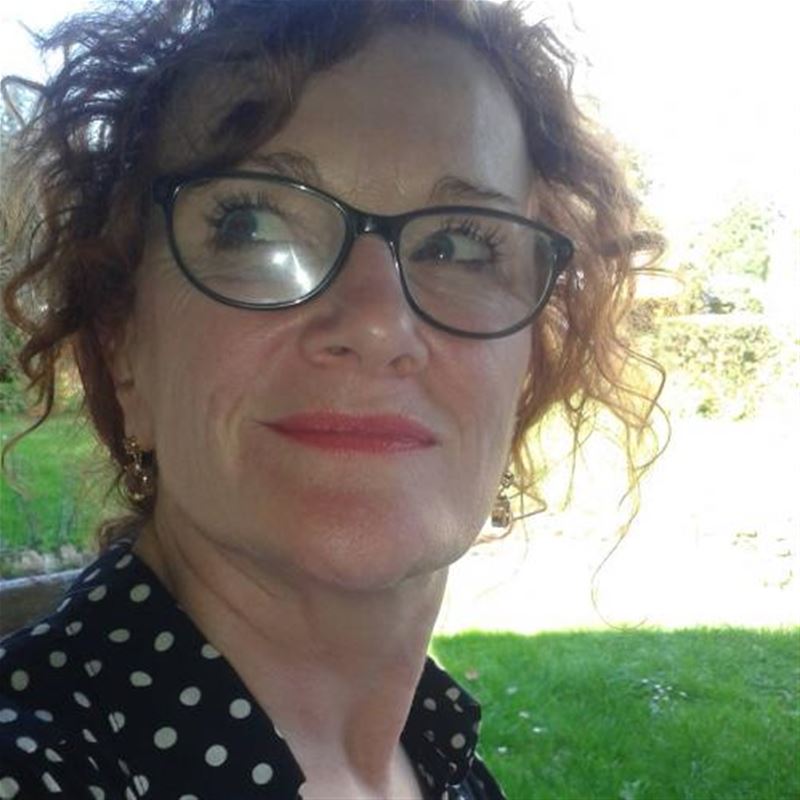 Yvonne Grace
United Kingdom
Yvonne Grace is an award-winning Television Drama Producer with 20+years experience in Script Development, Script ...
Complete bio
HBO Europe Award 2016
Given out by the partner of the workshop, HBO Europe, the award will celebrate the Best TV Series Project of the MIDPOINT TV Launch 2017 program on August 16, 2017, in Sarajevo, Bosnia and Herzegovina, within the Workshop 3. The award is 4.000 USD.

THE WINNER IS
HAUSEN