Network / People
Edgar Ortiz
Country:
Costa Rica / Czech Republic
Originally from Costa Rica, Edgar traveled to Prague in 2011 to study cinema at the Academy of performing arts in Prague (FAMU), where he attained a B.A. in film editing and an M.A. in directing for film and digital media. He's worked as crew and creative on countless shorts, major Hollywood pictures including 13 Hours, and 6 Underground, indie productions, and even the odd Tollywood movie.
He is currently developing two feature films, one with the support of a development grant from the Czech Film Fund and Vernes.sro, the other with Iconoclast Germany. He is slated to codirect his first docu-series in association with Big Media Productions in early 2024.
Show more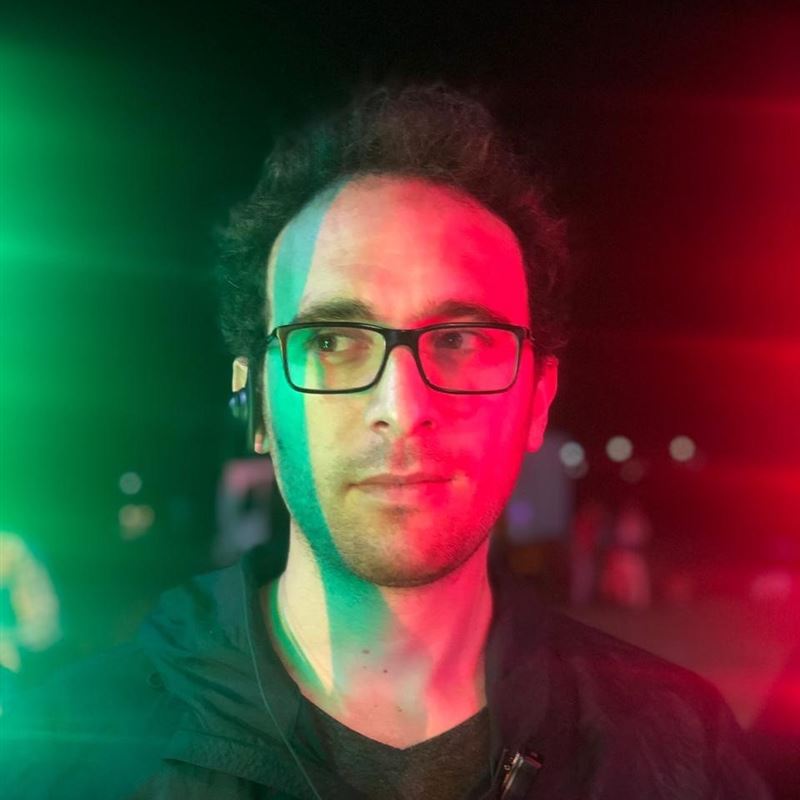 Participant in MIDPOINT programs:
Tutor / Lecturer in MIDPOINT programs:
Related projects:
For the Love of Prague
Late October, 1959. A confused, nervous American animator is being transported deep behind the Iron Curtain on a Soviet-built plane. As Gene Deitch observes the checkerboard green farm fields below ...
Project detail