Network / People
Anton Groves
Anton Groves is an English / Romanian Director, born in England and currently living and working in Romania. Interested in illustration and storytelling from a young age, he found his voice in filmmaking and graduated from London Westminster University in 2002. His passion took him to Romania where he is telling stories through film and music videos, with the goal of presenting universal themes in an original and unconventional manner. Anton is an award winning Director with over 100 commercials under his belt and has worked with all the major advertising agencies for both a national and international list of clients. He has screened his short films in multiple International festivals including the Cannes Film Festival and was showcased at the Onedotzero - Future of the Moving Image Festival at London's BFI.
Show more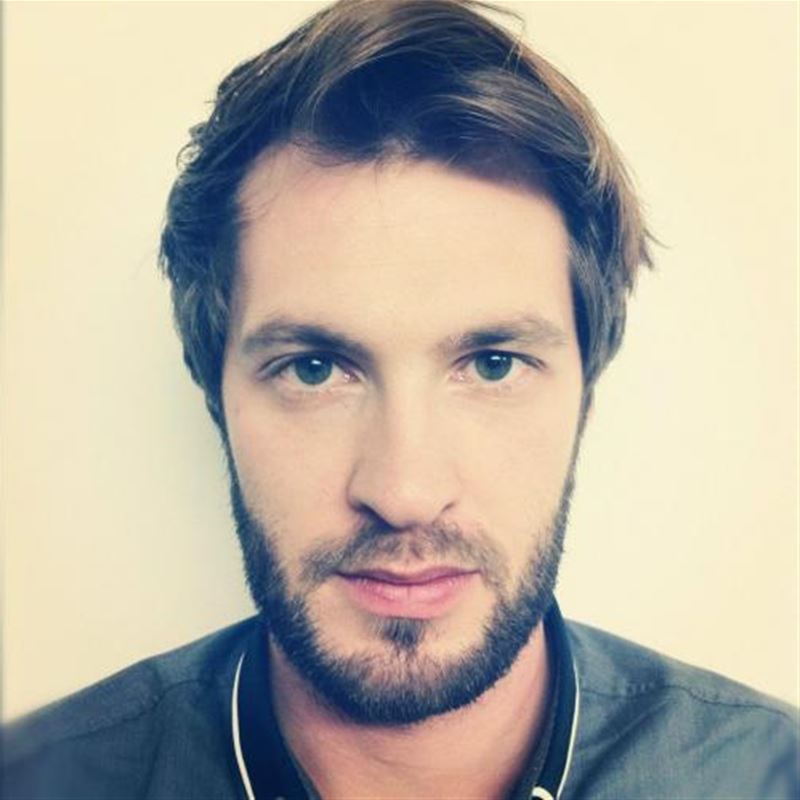 Participant in MIDPOINT programs:
Tutor / Lecturer in MIDPOINT programs:
Related projects:
Where is Sophia?
Set in a small Romanian alpine town, our film focuses on the story of a young rebellious 7 year old girl with a rich imagination - Maria, who as a result of her father's recent death, has invented ...
Project detail