MIDPOINT Feature Launch 2017
Organizational infromation
Dates and venues
Workshop 1
June 10 - 16, 2017
Ohrid Macedonia
Workshop 2
October 15 - 21, 2017
Písek, Czech Republic
Danijel Hocevar
Slovenia
Film producer and CEO of Vertigo, a Ljubljana (Slovenia)-based production company with a distinctive track record and extensive working experience on international co-productions incl. the ...
Complete bio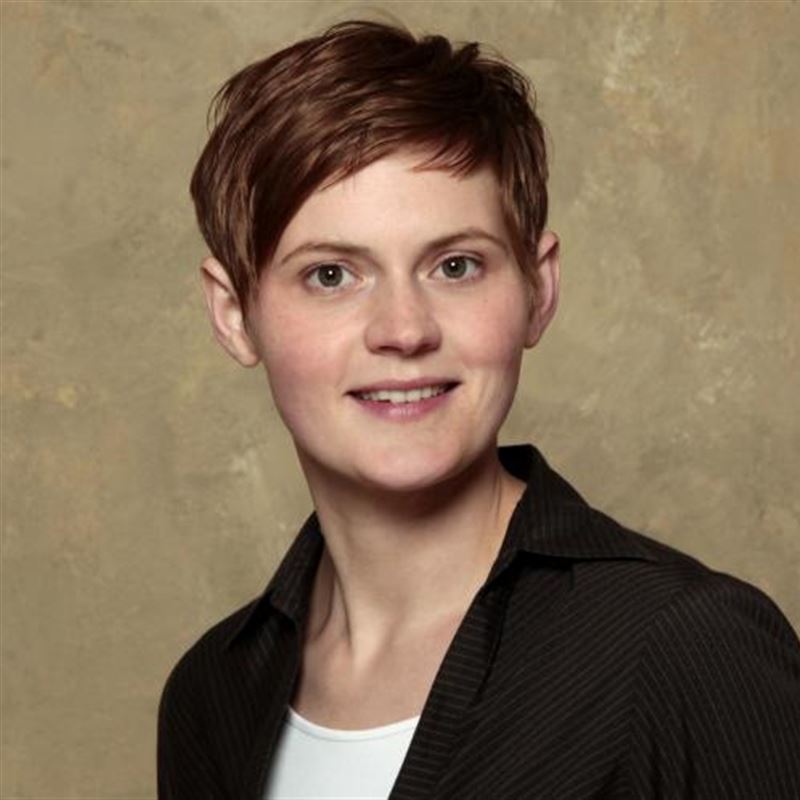 Anne Gensior
Germany
Anne Gensior works as an international script consultant for feature films and documentaries and as a script reader and ...
Complete bio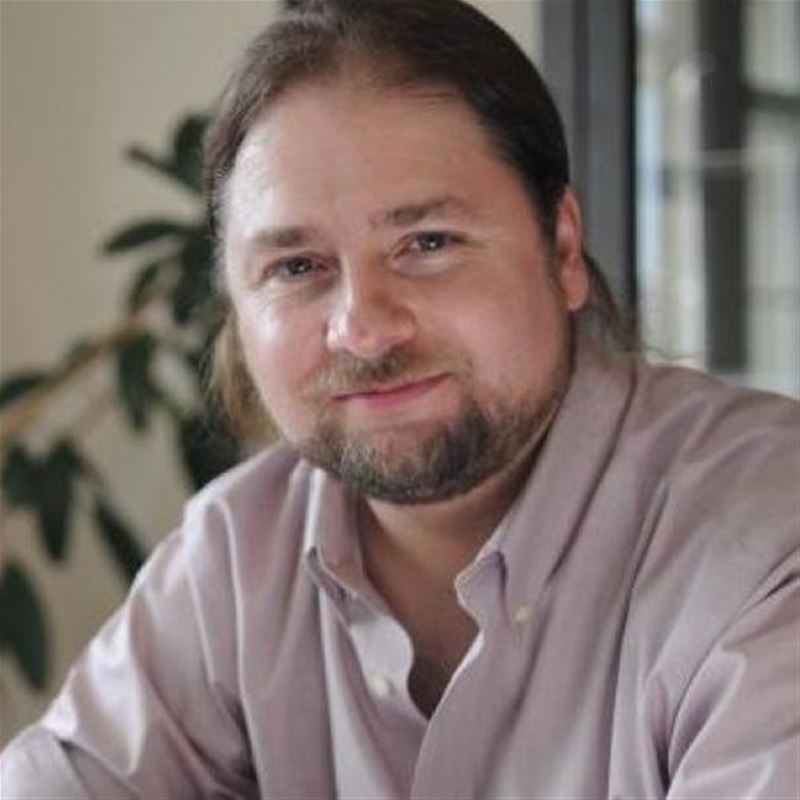 Pavel Jech
Czech Republic
Pavel Jech co-founded MIDPOINT in 2010 and has been active ever since as a group leader and speaker in its various ...
Complete bio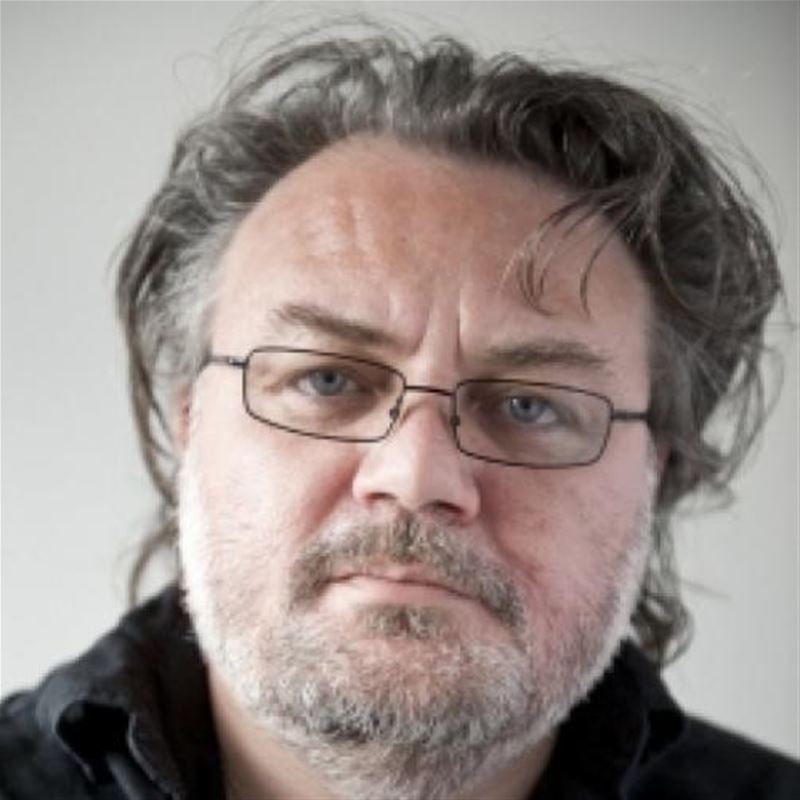 Ivo Trajkov
Czech Republic / North Macedonia
Ivo Trajkov is a director, producer, film editor, screenwriter and story editor. He was born in Skopje, Macedonia and ...
Complete bio
MIDPOINT DEVELOPMENT AWARD
MIDPOINT Development Award of 8.000 EUR 
will be awarded to one of the participating projects.
CONNECTING COTTBUS AWARD
Selected projects from MIDPOINT Feature Launch will get the unique chance to present themselves during this newly launched pitching event within connecting cottbus co-production market. The projects will also be granted the opportunity to get individual consultations with international film professionals and experts who are attending the event.
CineMart Award
One producer will be handpicked to go on to participate in the professional training program for producers, ROTTERDAM LAB 2018, which takes place during IFFR/International Film Festival Rotterdam in January 2018.