Network / People
Christina Pelekani
Christina is an experienced film industry professional, who has started working in the film business as a creative director in films' campaigns, marketing manager & acquisitions' consultant.

Since 2016, she has been working as the Head of Marketing & Productions for the Greek film distributor Feelgood Entertainment S.A. She is responsible for the Disney Studio releases (Disney, Pixar, Lucas, Marvel, 20th Century & Searchlight), independent movie releases, as well as local productions for both Greece & Cyprus. She is also a member of the company's acquisitions team. 

Christina formerly worked as a Marketing Manager, Acquisitions' consultant & Buyer for Village Roadshow Greece (Warner Bros. Pictures former distributor in Greece).

She holds a MA in Arts Management from the City University of London and a BA in Marketing. She is a graduate of EAVE Producers Workshop (2014), Power to The Pixel Cross-media Workshop (2015) and EUROVOD workshop (Venice, 2019). She is also a member of EWA (European Women's Audiovisual Association).

Since 2015, Christina is a regular speaker and advisor at industry events, film festivals and film development workshops, such as MIDPOINT Feature Launch, EAVE, Rotterdam Lab, WEMW, TFL's Red Sea Lodge, First Cut Lab, REACT, Agora at Thessaloniki IFF & Thessaloniki Documentary Festival, San Sebastian IFF, Meetings on the Bridge, just to name a few.

In 2020, Christina co-founded Endorphin Film Sales, a boutique world sales & consulting company, where she is responsible for acquisitions & marketing.
Show more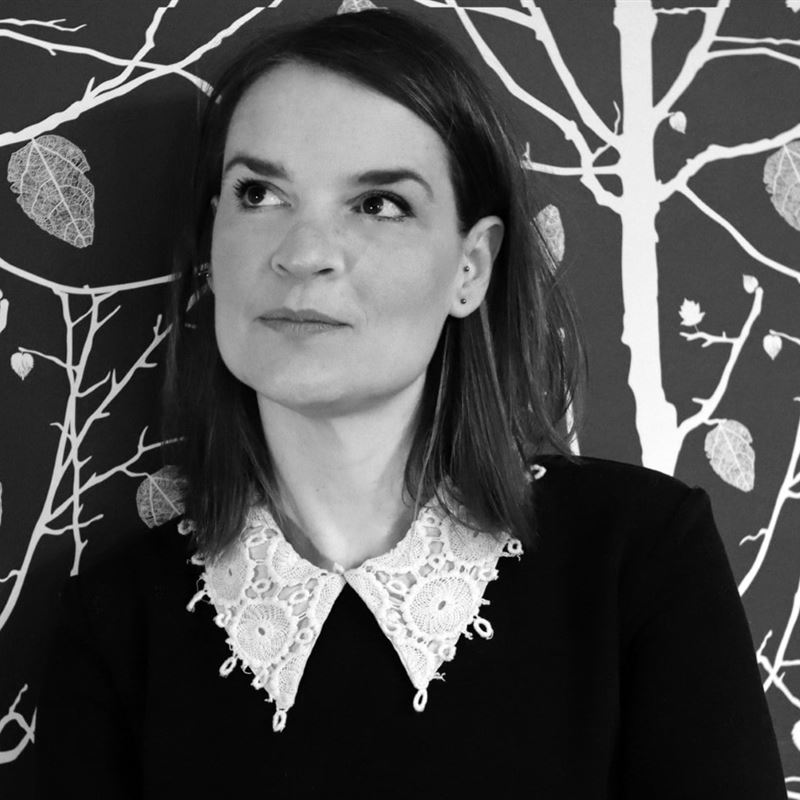 Participant in MIDPOINT programs: