Network / People
Vlado Bulajic
Vlado Bulajić, the producer, was born in 1977 in Ljubljana, Slovenia. He studied History and Sociology of Culture on Faculty of Fine Arts, University of Ljubljana. He's been present in a film and commercial production in Slovenia for over a decade, working as a producer, unit production manager, AD... He is EAVE Producers Workshop 2012 graduate. In 2013 he established production company called December.
Show more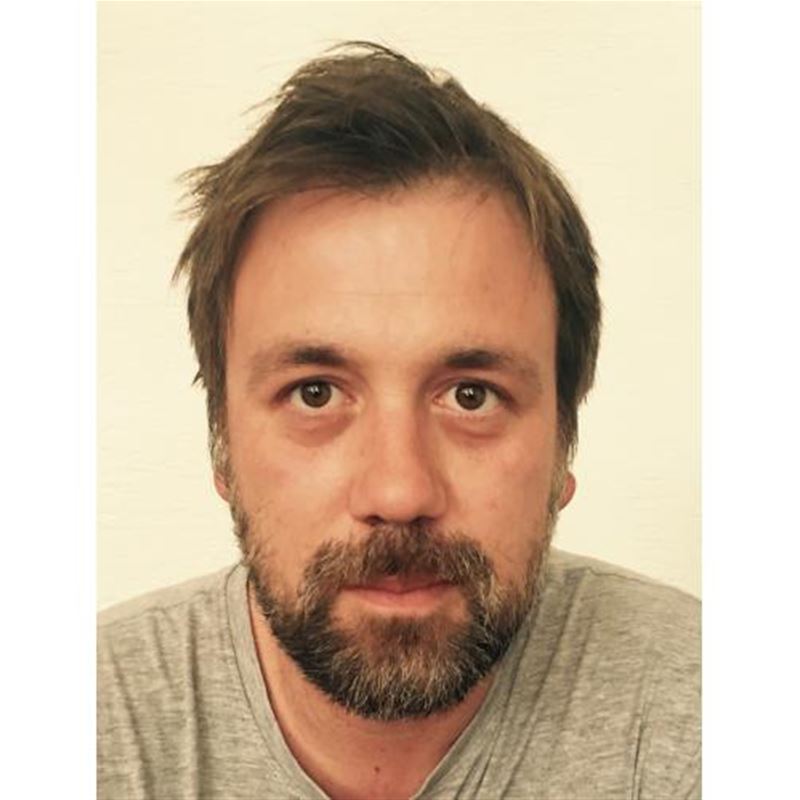 Participant in MIDPOINT programs:
Tutor / Lecturer in MIDPOINT programs:
Related projects:
Inventory
Man in his fifties is being shot at through the window of his home and since there are no suspects or motives, he starts to search for them by himself, discovering that he is hated by more he could ...
Project detail