MIDPOINT Intensive SK 2021
The intensive 4-day workshop is focused on the script development of participating projects.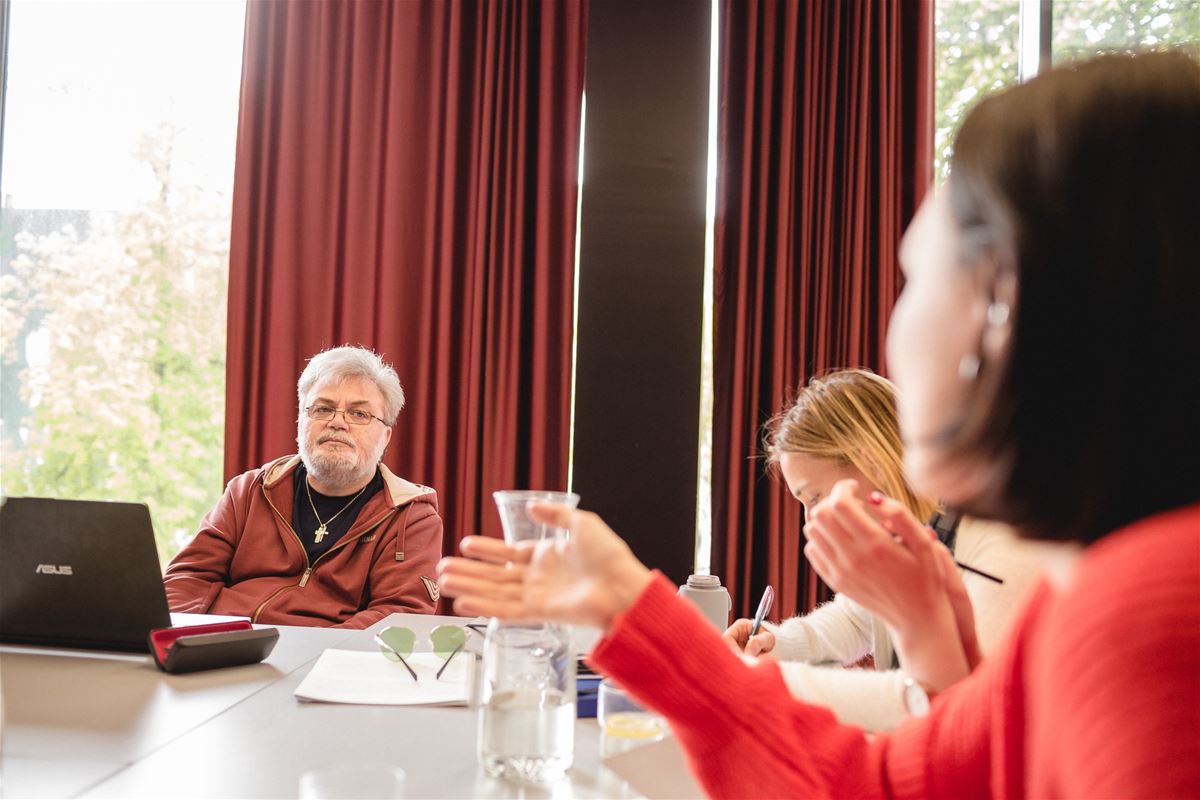 Organizational information
Dates and venues
March 30 – April 2, 2021
Online

Who is it for?
Slovak creative teams of writers and producers (possibly also directors) with feature film projects

Contact person
Barbora Podškubková
barbora.podskubkova@midpoint-institute.eu
Projects
Ivo Trajkov, an acclaimed scriptwriter, director, script consultant and editor takes up the role of the tutor. The core focus of the workshop is set on both the development of the script and the creative collaboration within the teams.
Ivo Trajkov
Czech Republic / North Macedonia
Ivo Trajkov is a director, producer, film editor, screenwriter and story editor. He was born in Skopje, Macedonia and graduated from FAMU in Prague. His filmography as a director/screenwriter ...
Complete bio