Network / People
Eva Pavlovicova
After graduating on Faculty of Law on Comenius University, she was drawn to the film industry by the magazine KINEČKO, where she worked as a producer and editor. Later she has arrived at decision to produce and distribute progressive films in companies BFILM and FILMTOPIA. In 2019 she started her PhD. studies with the focus on creative industries on Institute of Public Policy on Comenius University. She still produces progressive cinema like trans-media project "Ask at home" and documentary "Never happened".
Show more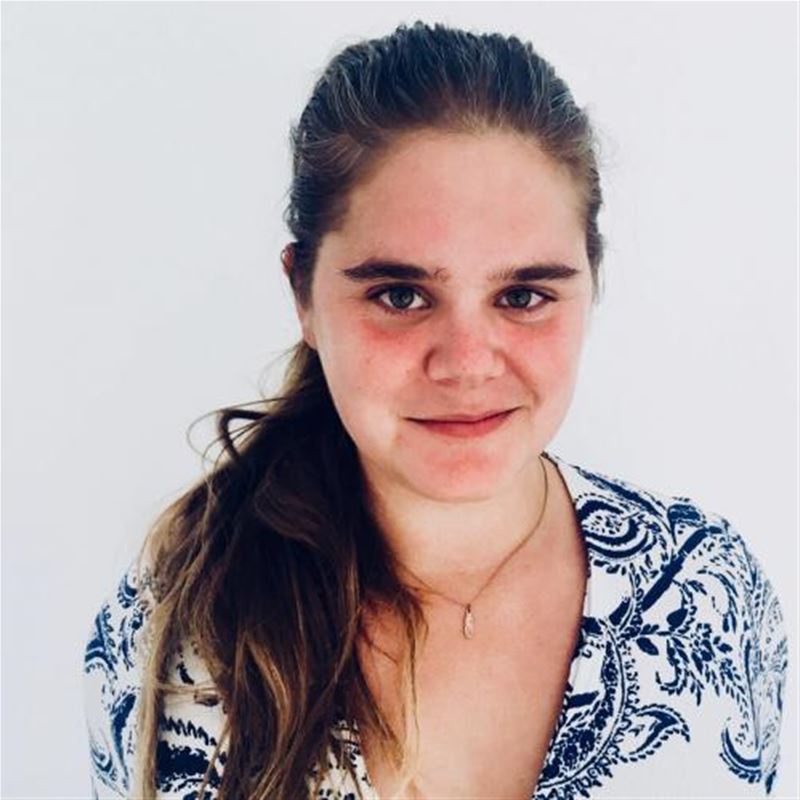 Participant in MIDPOINT programs:
Tutor / Lecturer in MIDPOINT programs:
Related projects:
The Dead Horse
Old building of the Academy of Fine Arts is falling apart, from the roof to the heating. Art professor Maxim Adamov needs the funding for his sculpture pavilion, so he runs for the head of the ...
Project detail