News
MIDPOINT Shorts 2019 final workshop to start in Kaunas
MIDPOINT´s leading
short-film oriented program is concluding in Kaunas, Lithuania with its second workshop (May 3 – 9, 2019).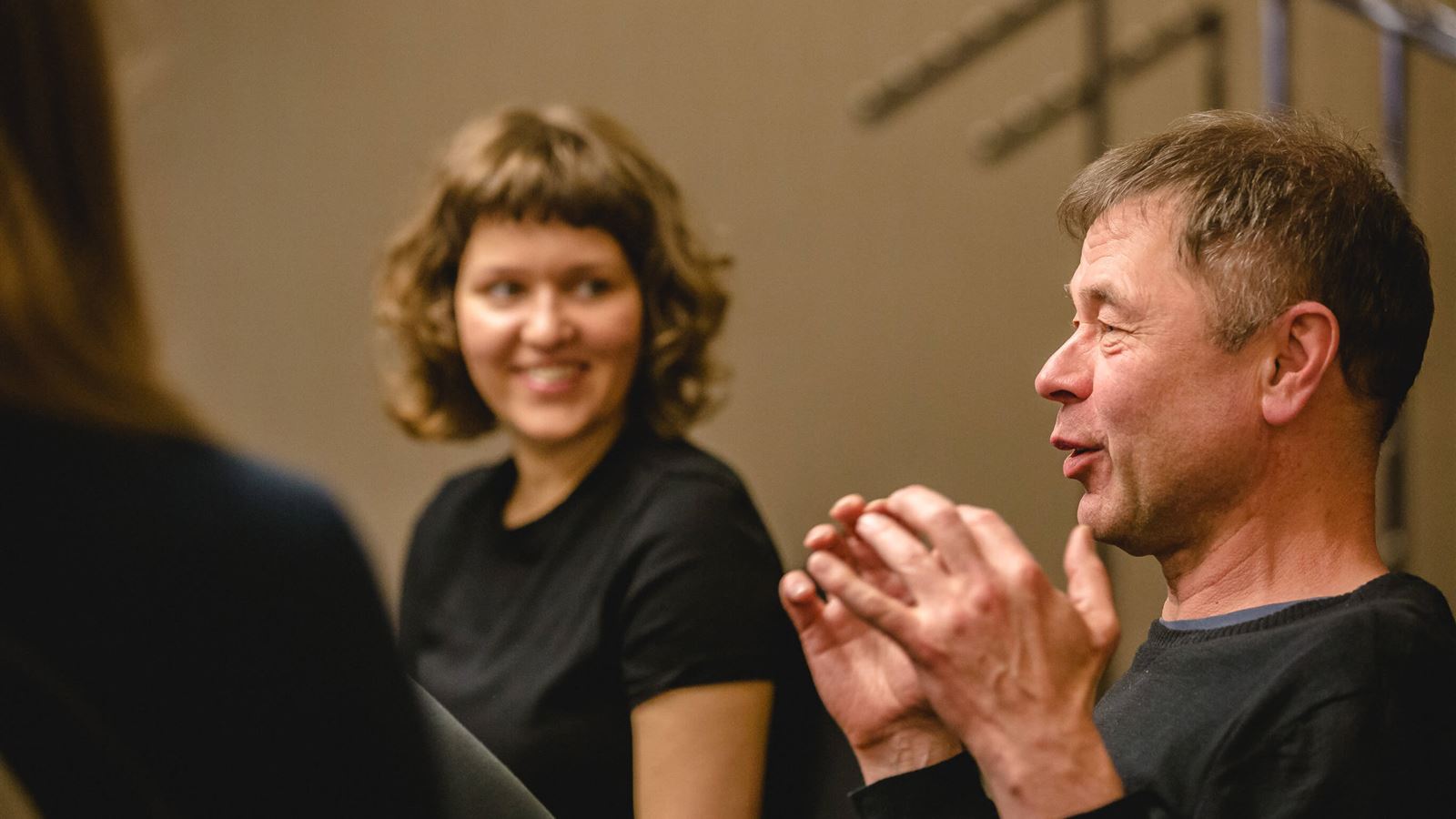 The participants are meeting again after the first workshop of the program (January 2019) and a break full of writing and online consulting with program tutors.  
Group leader and script consultant Pavel Marek will continue with the deep script analysis, whereas coming guest tutors will offer their expertise from various fields of the film industry. They will hold open lectures and then meet the participants for individual consultations.
MIDPOINT is happy to welcome as a guest tutor the director of Tampere Film Festival (Finland) Jukka-Pekka Laakso, who will in his lecture, among other things, advise on how to carefully choose the right film festival. The program will also offer a lecture by Lithuanian producer Marija Razgute and Marcin Luczaj from New Europe Film Sales agency.
Open lectures:

May 6, 2019 / 11.30 Europa Royale Kaunas Hotel / Kaunas, Lithuania
DOs and DON´Ts in Short Film Sales by Marcin Luczaj
May 7, 2019 / 11.30 Europa Royale Kaunas Hotel / Kaunas, Lithuania
Producing, Promoting…& Then Again Producing by Marija Razgute
May 7, 2019 / 13.30 Europa Royale Kaunas Hotel / Kaunas, Lithuania
What Film Festivals Can Do For Emerging Film Makers?, by Jukka-Pekka Laakso

Participants will be also joining the open lectures of parallel Feature Launch program.
___________________________________________________
MIDPOINT Shorts is realized with the support of the Ministry of Culture Czech Republic, the Czech Film Fund, the Lithuanian Film Centre and When East Meets West. MIDPOINT operates under the auspices of the Academy of Performing Arts in Prague.
Related Midpoint Editions
Related Midpoint Projects
Mute transition
It is the 1989/1990 school year, that unique time when the Iron Curtain has fallen, but the wind of the new world is yet only gently fluttering the country's flag.The nation waits for its first free ...
Project detail
Progress
To complete a compulsory summer traineeship, two medical students have to spend an afternoon with a tetraplegic. Alone with him in his apartment, the girls try to fulfill their obligation in as ...
Project detail
The Final Hunt
A father and son set out on a traditional hunting trip attended by members of high society. The son harbours mixed feelings towards his father - he has not seen him for a long time. During a long ...
Project detail