Network / People
Mai Lan Nguyen
Mai Lan Nguyen was born in the Czech Republic in 1995 to Vietnamese immigrants. She currently studies at the Production Department of Academy of Performing Arts in Prague. She has worked on various projects as production manager, for instance, her latest work docu-fiction Bo Hai (IDFF Jihlava 2017, competing in section Czech Joy).
Show more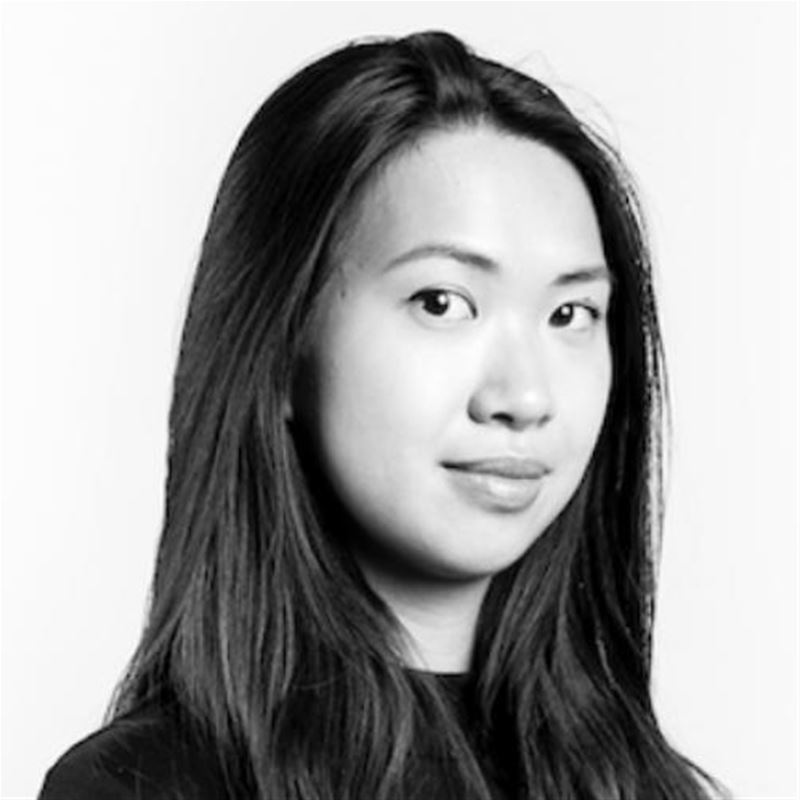 Participant in MIDPOINT programs:
Tutor / Lecturer in MIDPOINT programs:
Related projects:
Progress
To complete a compulsory summer traineeship, two medical students have to spend an afternoon with a tetraplegic. Alone with him in his apartment, the girls try to fulfill their obligation in as ...
Project detail