Network / People
Linda Pilkova
My name is Linda Pilková and I was born on November 22, 1994 in Prague, where I currently live. After high school I enrolled at the Faculty of Business Administration of the University of Economics in Prague , where in 2018 I received a Bachelor degree in Arts Management . During my studies at the University of Economics, I took part in an one-year production program in English Production Team Studies at a foreign section of the Film and Television Faculty of the Academy of Performing
Arts in Prague (FAMU International).
My big hobby and also work is the production of film festivals. In 2017, I organized the film festival of students of FAMU: Famufest . Since 2017 I am a part of the production team of the Karlovy Vary International Film Festival , where I am now in the position of Accommodation Coordinator.
I also work as a freelance Production Manager. I have had experience with both theater production (eg. Recykliteratura, directors: Vojtěch Mašek, Jakub Felcman) and with the production of commercials, which I have several executed as a Production Coordinator. From September 2018 to March 2019 I worked in the production of McCann advertising agency under producer Jitka Baldwin.
During my studies at FAMU, I have produced a number of short films. The last one is a drama Playing (2019) by director Lun Sevnik, which was co-produced by Czech Television and is still awaiting its release.
Show more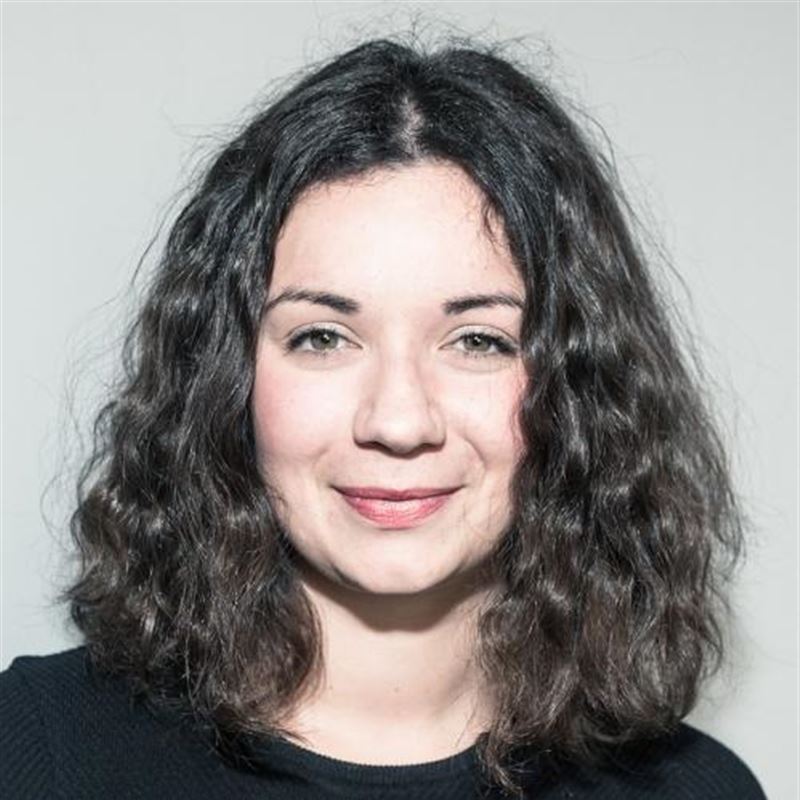 Participant in MIDPOINT programs:
Tutor / Lecturer in MIDPOINT programs:
Related projects:
Progress
To complete a compulsory summer traineeship, two medical students have to spend an afternoon with a tetraplegic. Alone with him in his apartment, the girls try to fulfill their obligation in as ...
Project detail