Network / People
Balazs Zachar
Profession:
Producer
Producer
Balázs Zachar was born in 1973. He graduated in history and communications in Budapest in 1998, and got law degree in 1999. From 2003 he was working for the Hungarian Ministry of Culture where he coordinated the preparation of the film law. From 2011 he was the head of legal and EU affairs at the Hungarian Film Fund where he got hands-on experience in film financing and the operation of film funds. In 2016 he was joined Pioneer Stillking Films, as head of business affairs, he was also co-producer of the company's own feature film BUDAPEST NOIR (2017). From 2018 he works on several projects with Proton Cinema. He produced short films, among which BREAK (dir: Levente Kölcsey) was premiered in Locarno in 2020, the same year he completed his first feature as producer, called WILD ROOTS, directed by Hajni Kis. He is a graduate of EAVE Producers' Workshop of 2018.
Show more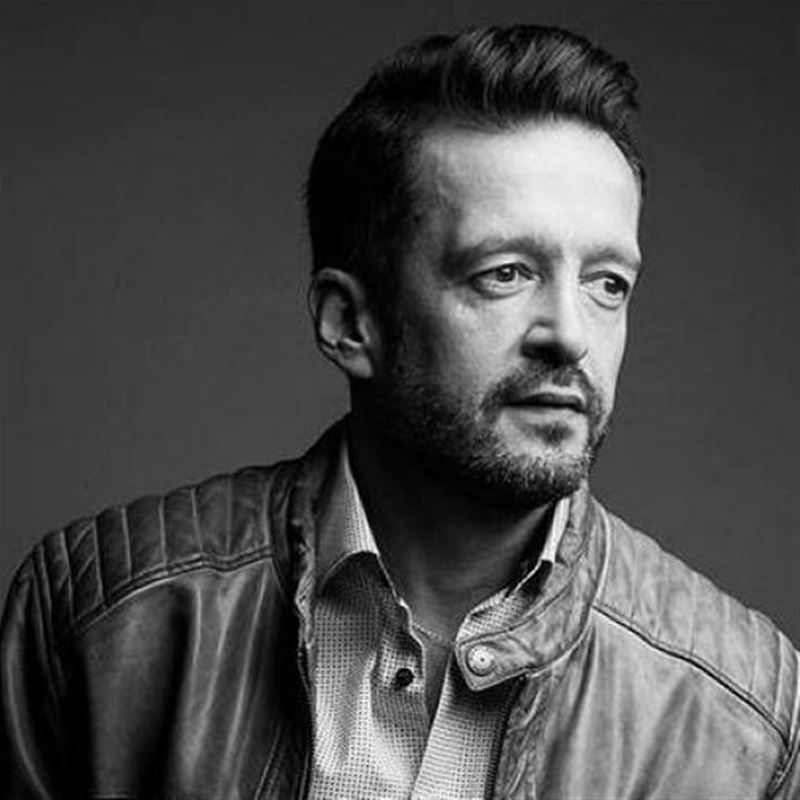 Participant in MIDPOINT programs:
Tutor / Lecturer in MIDPOINT programs:
Related projects:
Elephant
Anna dedicates her life for her perfect family. She keeps everything under control and in return she provides a convenient life for her husband and their three kids. However Anna is a functioning ...
Project detail
Mute transition
It is the 1989/1990 school year, that unique time when the Iron Curtain has fallen, but the wind of the new world is yet only gently fluttering the country's flag.The nation waits for its first free ...
Project detail