Network / People
David Csicskar
Dávid Csicskár was born in Pécs, Hungary in 1987. He graduated at Pécs University in 2010, then made his second diploma at Eötvös Loránd University Budapest. He started his TV career with soap opera writing for TV2 (Family secrets, Private investigators). He was writing series for RTL and HBO Hungary. He was writing and directing a black comedy series called Tóth János for the Hungarian national TV. He was also directing some comedy series for Viasat3 and TV2. He is the director of the short film: Uchebnik that has participated in numerous festivals all over the world and was nominated for the best Hungarian short film in 2017.
Show more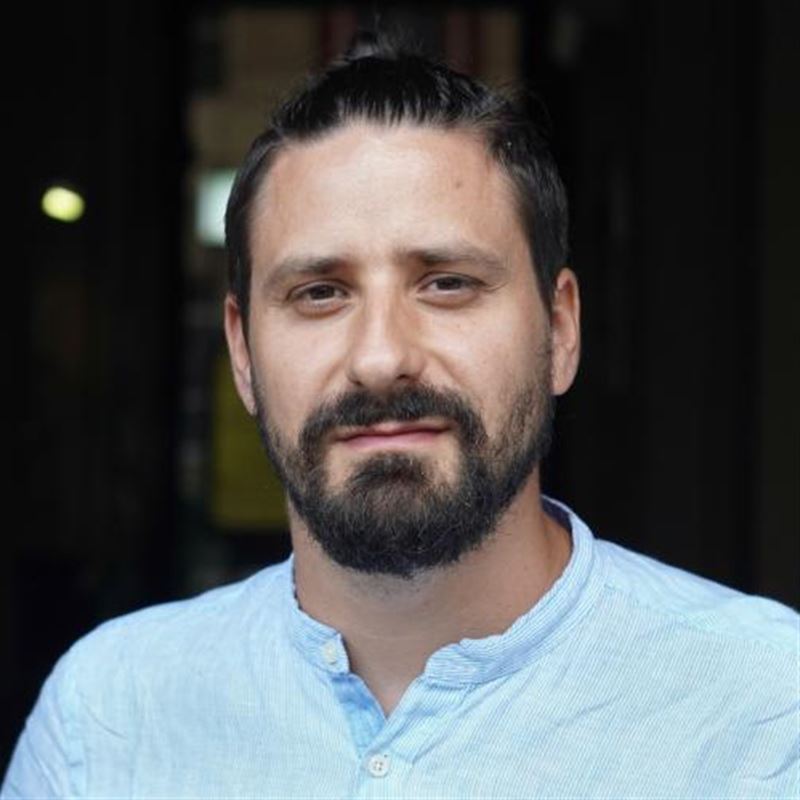 Participant in MIDPOINT programs:
Tutor / Lecturer in MIDPOINT programs:
Related projects:
Elephant
Anna dedicates her life for her perfect family. She keeps everything under control and in return she provides a convenient life for her husband and their three kids. However Anna is a functioning ...
Project detail