News
MIDPOINT Shorts 2018 project selection announced
We are very pleased to announce the 4 short film projects that have been selected for MIDPOINT Shorts 2018.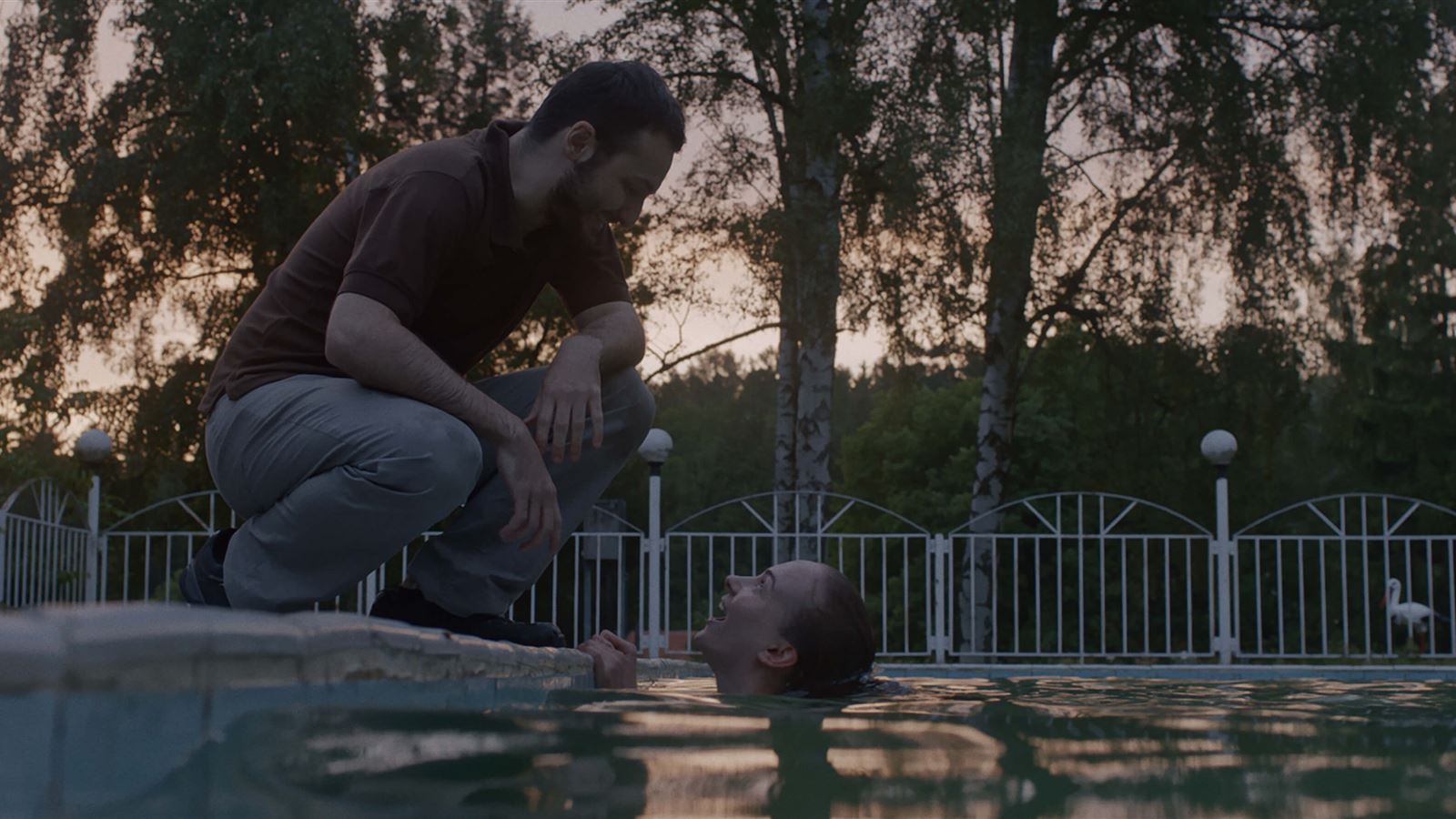 Already in January next year MIDPOINT's special workshop program will take off with 4 teams of writers, directors and producers who are in the process of developing their short fiction films.

Project Selection

The participants and their projects come from Croatia, Denmark, Hungary and Turkey, and they are:

For Alma – writer/director Anton Breum and producer Maria Møller Kjeldgaard (Denmark)

Short Film with a Sheep – writer/director Ivana Skrabalo and producer Dora Prpic (Croatia)

The Gravel – writer Zsanett Kertesz, director Tamas Benko (Hungary)

There – writer/director Zeynep Koprulu and producer Utku Zeka (Turkey)

The 2 residential workshops take place in January in Trieste, Italy during Trieste Film Festival and in April/May in Belgrade, Serbia, and here the participants will develop their script as well as prepare the production and promotional aspects of their projects.

The feedback format is based on one-to-one tutoring with the experienced Czech script consultant Pavel Marek as well as group feedback. This intensive training is accompanied by plenary sessions and one-to-one meetings with an international team of experts from different areas of audiovisual industries, who we will be coming to the parallel international program MIDPOINT Feature Launch and When East Meets West. After W1 and W2 tailor-made online consultations will follow according to the need of each project.

Schedule for MIDPOINT Shorts 2018

/ Workshop 1 / Trieste, Italy @ EASTWEEK / January 20 – 26, 2018

/ Workshop 2 / Belgrade, Serbia @ MIDPOINT / April 27 - May 3, 2018


MIDPOINT Shorts is realized in collaboration with Ministry of Culture Czech Republic, Czech Film Fund and Film Center Serbia.
Related Midpoint Editions
Related Midpoint Projects