News
Filmmakers from Finland, Greece, Czech Republic and Slovakia selected for Smash Cut 2023!
Meet the three short-form series projects and their creators,
who are about to embark on our Smash Cut vessel!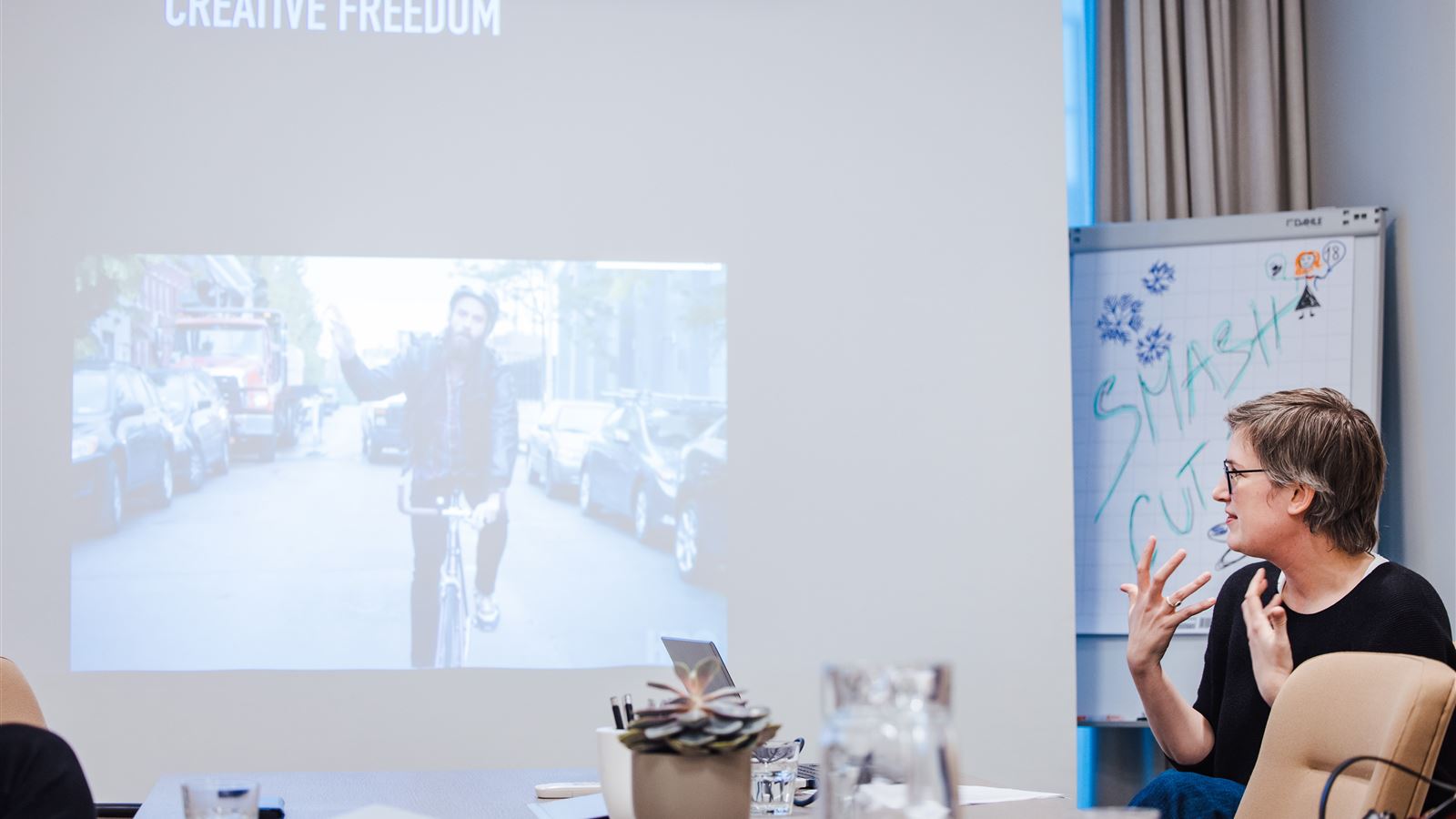 We are welcoming on board the following talents:

Caretta Caretta / Greece
Margarita Gerogiannis, writer      
Maria Laskaridou, producer

Last Before September / Finland
Petra Koivula, writer 
Nora Kuusisto, producer

Spectrum / Czech Republic, Slovakia
Igor Smitka, writer/director
Wanda Kapralova, producer 
Klara Mamojkova, producer

Smash Cut program consists of one online pre-training workshop (September 4 – 5, 2023), one residential workshop within the Serial Killer International Series Festival (September 18 – 24, 2023) and online follow-up consultations, which will be organized at the end of November this year.

Selected participants will work under the guidance of the program Head of Studies Sullivan Le Postec, successful series creator (Woke, Xaoc). The program will also welcome Gerhard Maier, the Director of Seriencamp festival, Executive Producer Hyppe Salmi and creative producer and writer Kirsten Loose (Habibi Baba Boom) in the role of guest tutors.
The program will also welcome series creator Matus Krajnak (Sexfluencing), who shall share his experience during his case study. 

Lectures opened to the industry guests of Serial Killer will be announced soon, for more information follow our website or the Serial Killer website.
Related Midpoint Programs
Related Midpoint Projects
Caretta Caretta
Caretta Caretta is a mini TV series, consisting of eight 20 minute episodes, which follows Sonia, a free-spirited, spoiled 35 year-old woman who refuses to grow up at any cost. The series begins ...
Project detail
Last Before September
Last Before September is an anthology series that intertwines eight stories together about life and living during the final days of summer. The calendar pages following August have been colored ...
Project detail
Spectrum
Series follows the story of two boys studying the last year of their high school. Each of them with a different upbringing, Dávid coming from a conservative Slovak religious family and Viktor from a ...
Project detail