Network / People
Klara Mamojkova
Klára Mamojková is Slovak producer based in Prague. In 2018 she graduated in Film Theory and History of Audiovisual Culture at Masaryk University. She spent a year at Utrecht University (NL) focusing on sociology and gender studies. In 2021 she graduated in Production at FAMU, where she has produced Kateř Tureček's short documentary – Why Do I Feel Like a Boy? (2019) premiered at Queer Lisboa Festival and was nominated for Pavel Koutecky's Award (Elbe Dock Festival). In 2020 together with Wanda Kaprálová she co-founded production company CLAW, which is interested in social, environmental and queer themes. CLAW currently produces feature documentaries If Pigeons Turned to Gold by Pepa Lubojacki, World of Walls by Lucia Kašová, TV series Spectrum by Igor Smitka and short experimental film Orla by visual artist Marie Lukáčová.
Show more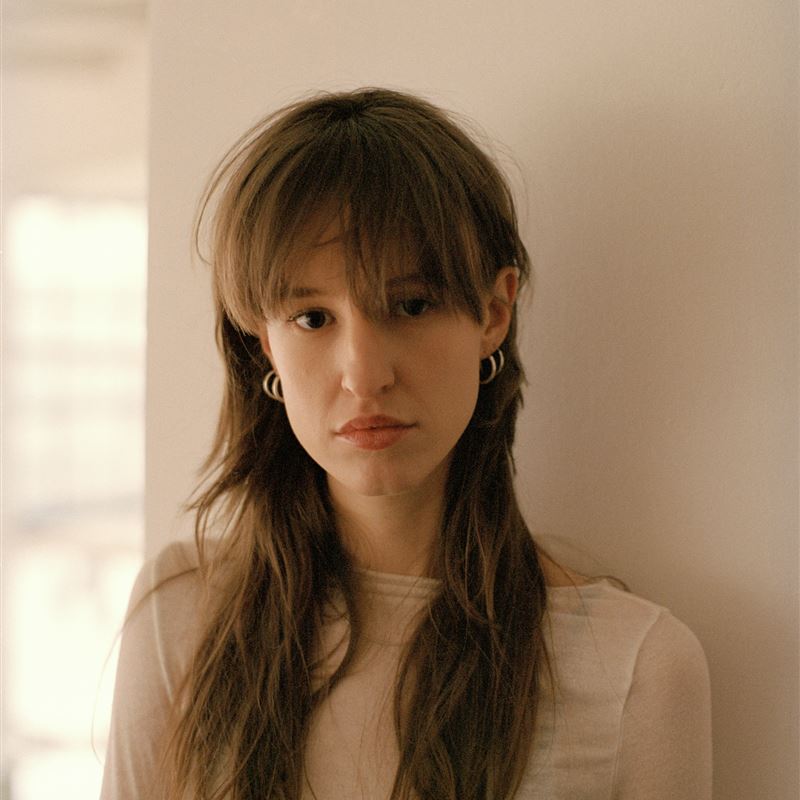 Participant in MIDPOINT programs:
Tutor / Lecturer in MIDPOINT programs:
Related projects:
Spectrum
Series follows the story of two boys studying the last year of their high school. Each of them with a different upbringing, Dávid coming from a conservative Slovak religious family and Viktor from a ...
Project detail