Network / People
Nora Kuusisto
Nora Kuusisto is a Producer at Helsinki based independent production company Dionysos Films and she is a graduate of the MA Film & TV Producing program at Aalto University.
Nora is currently producing the feature film Huijarit (Scammers) directed by Rike Jokela (e.g. Deadwind) and the short film It Is What It Is, directed by the award-winning director-screenwriter Johanna Vuoksenmaa.
Nora has previously produced three short films, which have been invited to such festivals as Student BAFTAs (shortlist), Raindance, Santa Barbara IFF and others. Nora received a Special Mention for the Sustainability Award Verso at Tampere Film Festival for her short film Summer of Bees (2021). Before moving on to producing, Nora worked in the film industry for several years in production, for both Finnish and international films and TV-series.
As a producer Nora is especially interested in stories and characters that represent the world today, as well as fascinating worlds, both near and far.
Show more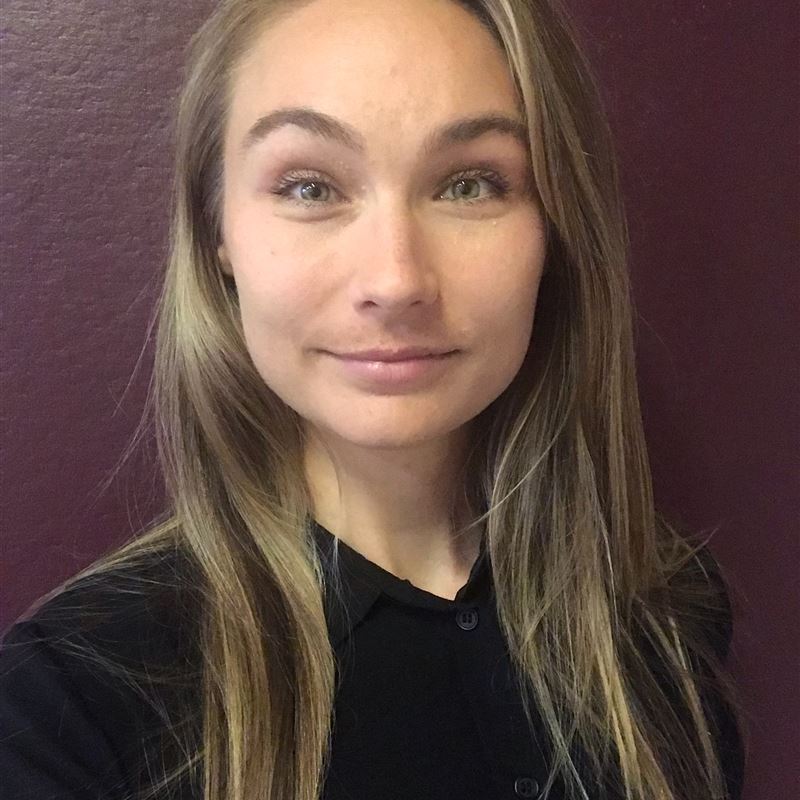 Participant in MIDPOINT programs:
Tutor / Lecturer in MIDPOINT programs:
Related projects:
Last Before September
Last Before September is an anthology series that intertwines eight stories together about life and living during the final days of summer. The calendar pages following August have been colored ...
Project detail