Network / People
Petra Koivula
Petra Koivula is a Finnish screenwriter graduating from the Master's program in Film and TV screenwriting at Aalto University / ELO film school in July 2023. In addition to her studies, Petra has been working as a freelance screenwriter since 2021.
A short film Nesting (2021) written by Petra was selected to Clermont Ferrand International Competition 2021. Since its debut Nesting has competed at several festivals around the world and received the Jussi Award Nomination (Finnish Academy Award) for Best Short Film.

In recent years, Petra has worked as an episode writer in a children's and youth TV series and developed her first feature film.

Petra's scripts are characterized by warmth, precise details and colorful dialogue. The topics often revolve around moral questions and "how people behave on their own and with each other". Above all, the stories consist of significant moments between people.
Show more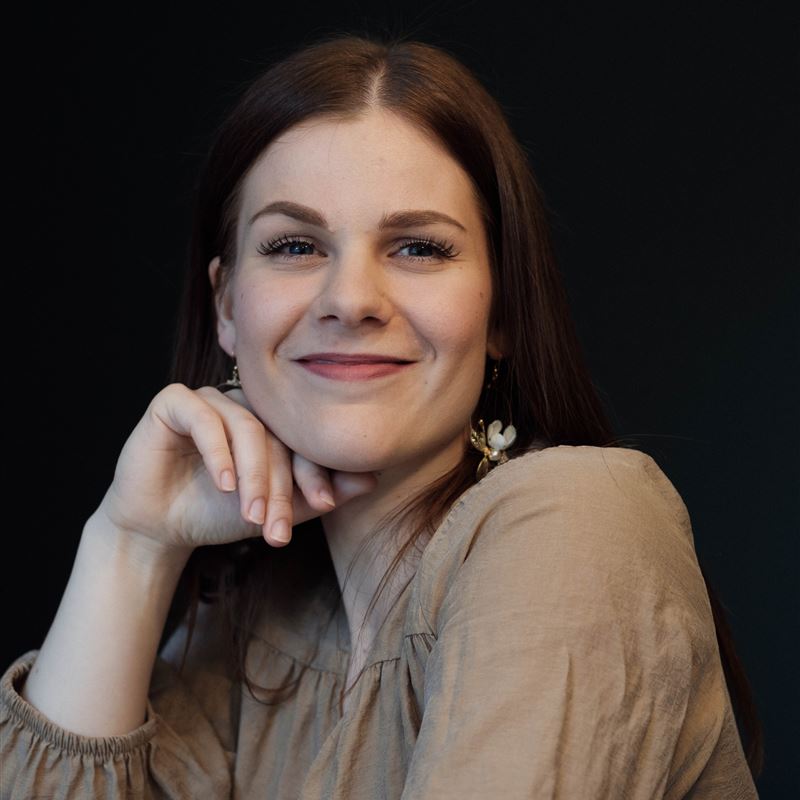 Participant in MIDPOINT programs:
Tutor / Lecturer in MIDPOINT programs:
Related projects:
Last Before September
Last Before September is an anthology series that intertwines eight stories together about life and living during the final days of summer. The calendar pages following August have been colored ...
Project detail