Network / People
Robin Lipo
Profession:
Director
Writer
Director
Writer
Writer
Robin Lipo graduate master film directing study at International Film School Łódż in Poland (PWSFTViT) in 2018. During his studies, he received a scholarship from the Polish Minister of Culture for the best students in the field of art (2016).

He made a few authors short movies, which were screened at international film festivals all over the World (Cannes Short Film Market, Tirana Film Festival, Cracow Film Festival, Dresden Film festival etc.).

He takes part at MIDPOINT (2012, 2017), Talent Demo at Camerimage Film Festival (2014), FILMS FOR KIDS. PRO under the leadership of Philipe LaZebnik (2018) or takes part at 1st Assistant Director Masterclass with Ralph Remstedt during the FEST FILM LAB in Berlin (2018).

Teached film directing at Creative Hill College in Zlín as well like make a directing masterclass at Filmová Akademie Miroslava Ondříčka in Písek in Czech republic.

During the summer of 2019, he visited Lars von Trier at his home in Copenhagen.

Currently is preparing his feature debut movie called ''Human Instinct''.
Show more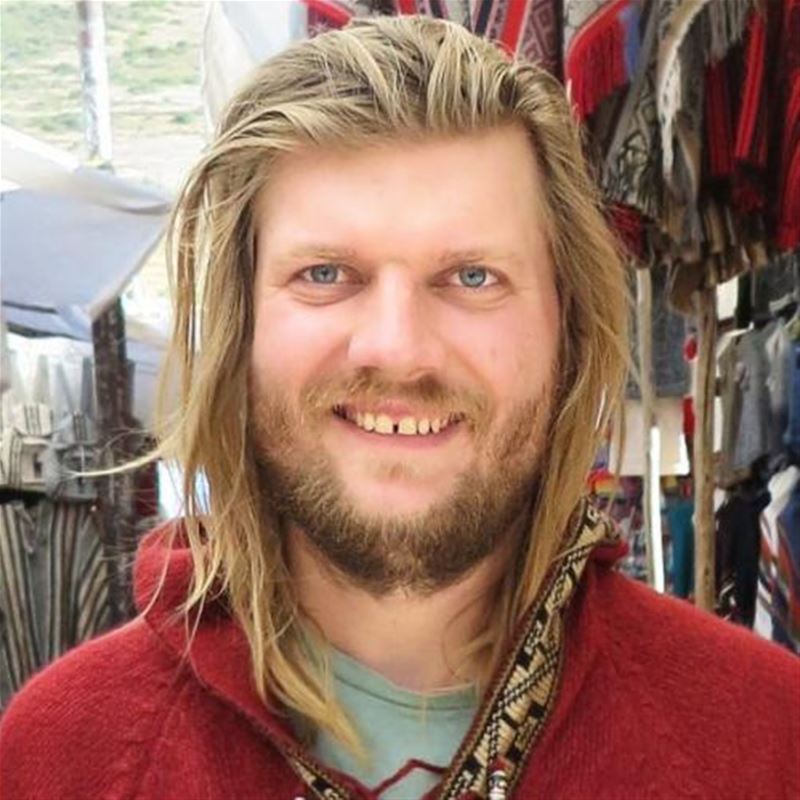 Participant in MIDPOINT programs:
Tutor / Lecturer in MIDPOINT programs: