Network / People
Jan Zboril
Jan Zbořil graduated with a master's degree in Theory and History of Dramatic Arts on Faculty of Arts – Palacký University Olomouc. 
During his studies on university, he made several short films and commercials, actively wrote screenplays and focused on narratological analysis of films and television series. 
At the same time, during his studies, he was invited as a co-author of a screenplays for serial Benzínka and he also worked at Český rozhlas Olomouc. 
After graduating, he began working at IS Production as an in-house creative, dramaturge, screenwriter and director, where he prepares series with Czech Television and works on various TV and radio spots. 
As a junior producer in IS Production, he is also part of the preparations for the feature films ''Like Summer Snow'', ''Two Words as a Key'' and ''Human Instinct''.
Show more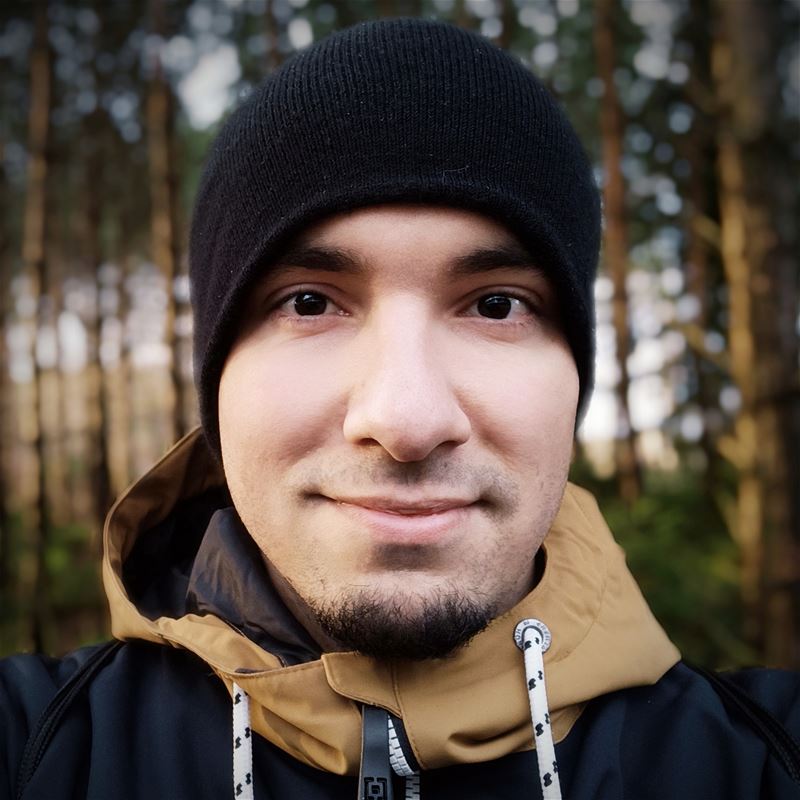 Participant in MIDPOINT programs:
Tutor / Lecturer in MIDPOINT programs:
Related projects:
Human Instinct
Two young people meet while hitchhiking. XAVERY (26) feels lost and is looking for his place in the world. Anxious and depressed, he is thinking about suicide. REBEKA (23) is an environmental ...
Project detail