Network / People
Irena Koci
Profession:
Script Consultant
Writer
Irena Kocí graduate master Dramaturgy and Scriptwriting study at Janáček's Academy of Musicand Performing Arts in Brno (JAMU, 1998).
In cooperation with Czech television she collaborated dramaturgically on cycle (2006 – 2011 ''Záhady Toma Wizarda''), she wrote screenplays even for cycles ''Na stopě'', ''AZ kvíz'', ''Bydlení je hra'', ''Šikulové'', ''Ta naše povaha česká'' a ''Za našima humny''.
She dramaturgically led documentary ''There's No Shooting in Kyiv'' (official selection Krakow Film Festival 2020; in collection Czech Film Centre 2020).
South Moravina Film Fund supported (2018) her feature screenplay ''Shattering'' (opening pitch of industry section during international festival Serial Killer 2019). The Czech Film Fund supported (2017) her feature screenplay ''The Pack'' (cinema premiere 2020). She wrote the story of this film into eponymous book ''Smečka'' (EuromediaGroup, a.s., Yoli, 2020).
With screenplay ''Too Close'' she participated as a guest project in MIDPOINT 2015 (Pavel Jech a Ivo Trajkov, it was unforgetable and very useful experience!
Show more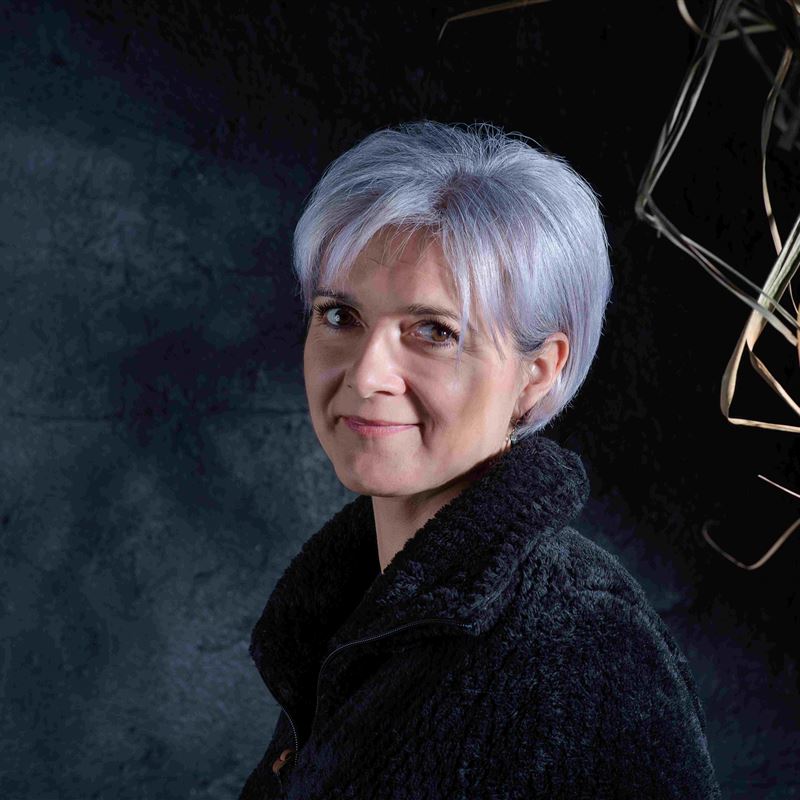 Participant in MIDPOINT programs:
Tutor / Lecturer in MIDPOINT programs:
Related projects:
Human Instinct
Two young people meet while hitchhiking. XAVERY (26) feels lost and is looking for his place in the world. Anxious and depressed, he is thinking about suicide. REBEKA (23) is an environmental ...
Project detail