Network / People
Andrijana Sofranic Sucur
Profession:
Producer
Producer
Producer
Andrijana Sofranić Šućur is a Belgrade based producer of animation, fiction and documentary, focused on author-driven cinema. Andrijana is the producer of 2019 KVIFF film Mamonga, an international co-production and 2021 KVIFF film, the concept documentary, Roots with two feature narrative films in development.
In 2019, Andrijana joined forces with producers Marija Stojnić and Miloš Ivanović, and established a Serbian production company Set Sail Films, with several International co-productions in development and postproduction, supported by Eurimages, Hubbert Bals and Film Center Serbia.
Andrijana is producing animation films @ To Blink Animation since 2019.
She is an alumna of Maia Workshops, Sarajevo Talents, EAVE Marketing Workshop, MIDPOINT Feature Launch, CEE Animation Workshop and Rotterdam Lab.
Show more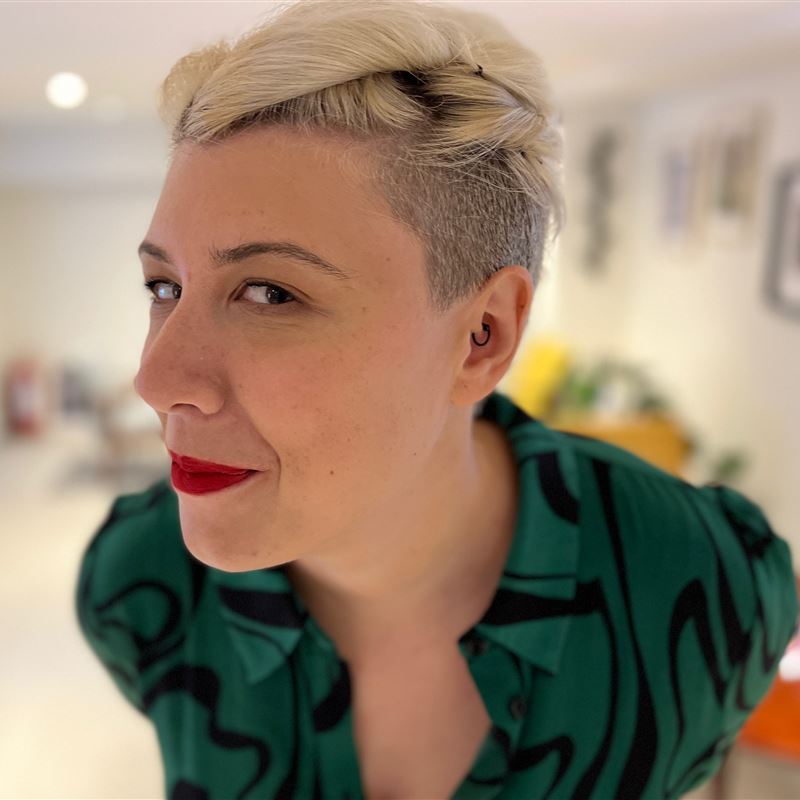 Participant in MIDPOINT programs:
Tutor / Lecturer in MIDPOINT programs:
Related projects:
Regret
"Regret" is a story of family relations among different generations. The principal engine of the narrative is the main character's, sixteen-year-old Relja's, heartthrob. In order to get the girl he ...
Project detail
Usud
In a Slavic pagan village, two brothers - hard-working Mladen and lazy Radovan - inherit a farm after their parents die. Mladen's frustration with his brother's relaxed attitude leads to the ...
Project detail