News
Report on MIDPOINT Shorts - Workshop 1
MIDPOINT has successfully launched the new edition of the MIDPOINT Shorts program in Trieste, Italy.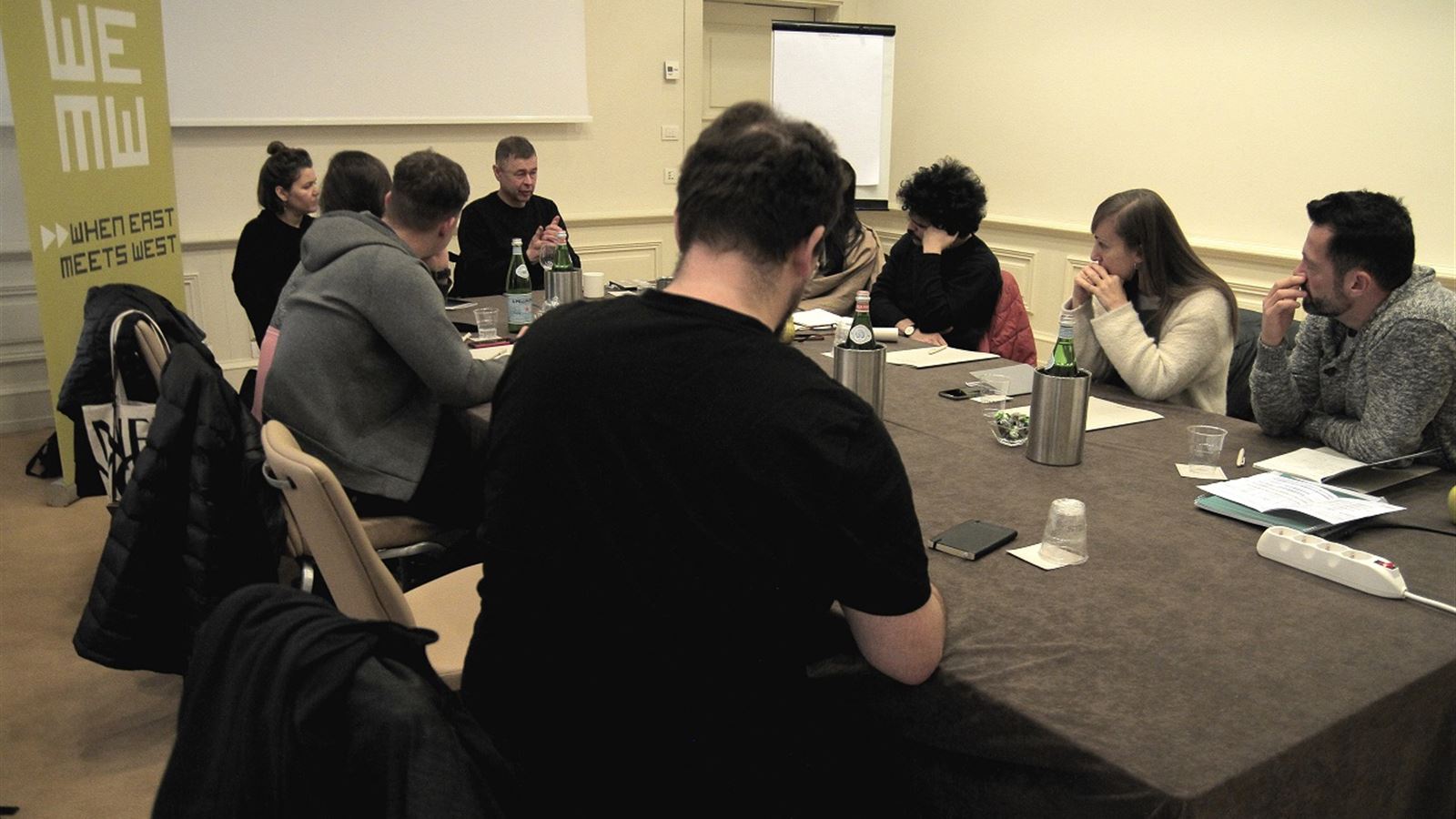 The first workshop of the program was organized between January 16 – 23, 2019 (in parallel to Feature Launch's first workshop). 4 projects participated under the tutoring of group leader Pavel Marek; the first workshop focused mainly on creative development and structural dramaturgy.
The group of 4 projects was enriched by the presence of a script consultant trainee Magdalena Puzmujzniak.


Projects
High Floor Ground
Mute transition
Progress
The Final Hunt

Program's new partner, When East Meets West co-production market, organized series of tailor made-individual meetings between the 4 projects and hand-picked short film experts.
They consulted and advise both artistic and production development process and also participated in the panel organized specially for the workshop purposes and discussed the issues of the short film market.

Experts
Jacopo CHESSA (Italian Short Film Center / Torino Short Film Market)
Enrico VANNUCCI (La Biennale di Venezia - Venice Film Festival)
Wim WANACKER (NISI MASA - European Network of Young Cinema)
Marcin LUCZAJ (New Europe Film Sales)
Ben VANDERDAELE (Radiator IP Sales)
Paola RUGGERI (RTI Mediaset)
MIDPOINT Shorts is supported by the Ministry of Culture of the Czech Republic and the Czech Film Fund. It is presented in cooperation with When East Meets West and the Lithuanian Film Centre. MIDPOINT operates under the auspices of the Academy of Performing Arts in Prague. 
Related Midpoint Editions
Related Midpoint Projects