Network / People
Ildiko Kosztolni
Creative Producer, among others, of "Celpont" (Blank) a weekly TV programme, which won the award for "Best Investigative Reporting" in 2006. Graduated in 2010 with an MA in Europe's most prestigious filmmaking institution, the Media Business School in Spain (MEGA Plus, MA in Film and Media Production). Produced creative documentary entitled "Ghetto Balboa" (dir: Arpad Bogdan, whose long feature, Genezis was premiered at Berlinale FF 2018. Beyond, her TV documentaries, Light Years and the Body No. 26 have been premiered recently.
Show more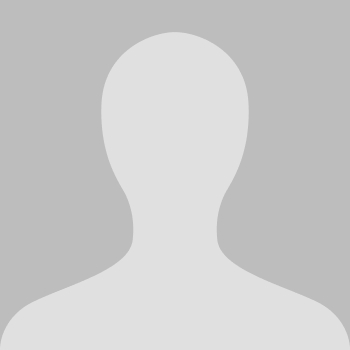 Participant in MIDPOINT programs:
Tutor / Lecturer in MIDPOINT programs:
Related projects:
High Ground Floor
Mary and Lajos have been married for more than 40 years, that's practically a life together. One morning Mary finds Lajos dead in bed - he died overnight. Mary refuses to accept his death and seeks ...
Project detail