News
MIDPOINT Intensive Sofia Meetings: Projects selection
Three feature film projects from Bulgaria, Serbia and Ukraine to participate in MIDPOINT Intensive Sofia Meetings 2021.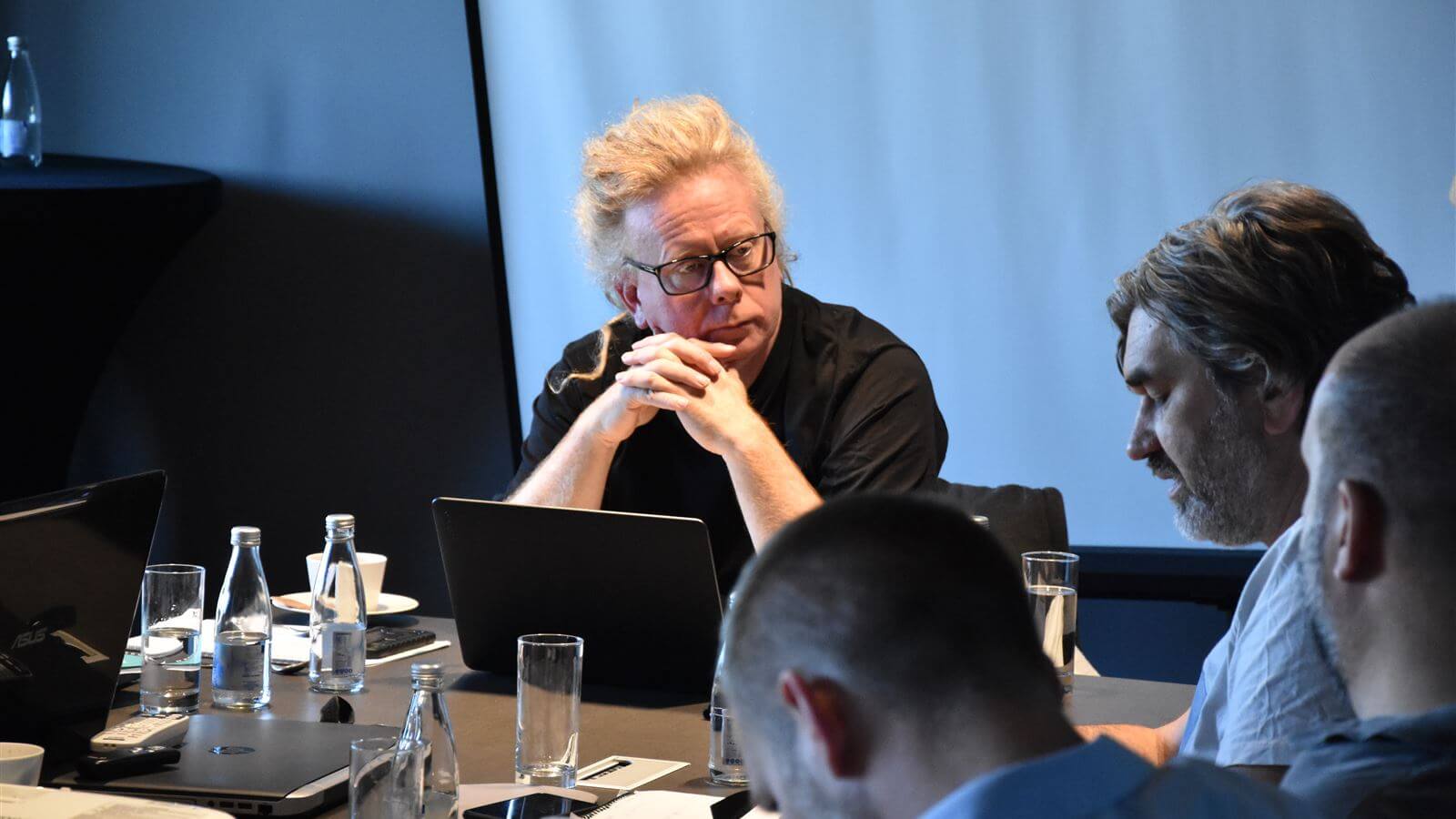 Tailored exclusively for the 18th Sofia Meetings (March 17 - 24, 2021) of Sofia International Film Festival, the one-off online program welcomes three feature film projects in development.
Bulgarian project LUST by Ralitza Petrova, produced by Poli Angelova will be joined by Serbian FOLK PLAY by writer Bojan Vuletic, director Mirjana Karanovic and producer Snezana van Houwelingen and Ukrainian PHOTOGRAPHERS by director Helga Landauer and producer Regina Maryanovska-Davidzon.
MIDPOINT Intensive Sofia Meetings is currently in progress, offering the participants in-depth consultations with the renowned script consultant and scriptwriter David Pope.
The program is aimed at writers and/or directors and producers from Central and Eastern Europe who are developing their first or second feature film. All participants have also been granted the accreditation for the Sofia Meetings industry program.
Discover more about the projects and their creative teams here, for additional information about the rich Sofia Meetings program, click here
Related Midpoint Programs
Related Midpoint Editions
Related Midpoint Projects
Photographers
The story takes place in Odessa in August 1991, against of background of the attempted communist coup that spelled the and of the Soviet Union. TV broadcast of a Communist coup press-conference in ...
Project detail
LUST
When a daughter becomes the unwitting heir to her estranged father, all she wants is to refuse the heritage, and get back to her life, only to be struck by a mysterious identification, propelling ...
Project detail
Folk Play
FOLK PLAY is a compassionate and in depth view of a woman's awakening in a conservative and patriarchal society. ANKA(22), a silent young woman lives her quiet life in a small village. Since her ...
Project detail