Network / People
Mirjana Karanovic
Mirjana Karanović is a Serbian actress known for many acclaimed roles in the films of the former Yugoslavia.
She made her debut in 1980 in Srdjan Karanović's film PETRIJIN VENAC. She gained world fame with the role of "Mother" in Emir Kusturica's film WHEN FATHER WAS AWAY ON BUSINESS. One of her more significant roles was the role of "Esma" in the film GRBAVICA: THE LAND OF MY DREAMS by Jasmila Žbanić (Golden Bear Award for the best film at the Berlinale Film Festival). For this role, Mirjana Karanović won numerous awards at festivals and a nomination from the European Film Academy in 2006. She appears in Andrea Štaka's DAS FRAULEIN (Grand Prix at the Locarno Film Festival, Heart of Sarajevo Award) and in Darko Lungulov's film HERE AND THERE( Best York Narrative at the Tribeca Film Festival). In 2008, she won "Osvajanje slobode", an award given to women who are promoting human rights, the rule of law, democracy and tolerance in society through their proffesional engagement.
In 2016, Mirjana Karanović made her debut as the director of the film A GOOD WIFE at the prestigious world festival Sundance in the USA. As director, she achieved great success with the film and won numerous awards, including the award for best film at the ARTE Kino festival, award for best co-production at the Pula Film Festival, then the award for best film at the Pristina Film Festival, followed by a jury award at the Sao Paulo Film Festival, Brazil, the "White Iris" award at the Brussels Film Festival, , then the award for best film and best actress at the FEST in Belgrade. In Motovun, Croatia, she won the award - FIPRESCI, the award for the best screenplay at the festival in Vrnjacka Banja, the audience award at the International Film Festival in Trieste, the annual award for the best screenplay "Mirko Kovač" in Rovinj, and the Best Eastern European Film Award at the Cleveland Film Festival. The film A GOOD WIFE has been screened at over 40 festivals around the world.
Show more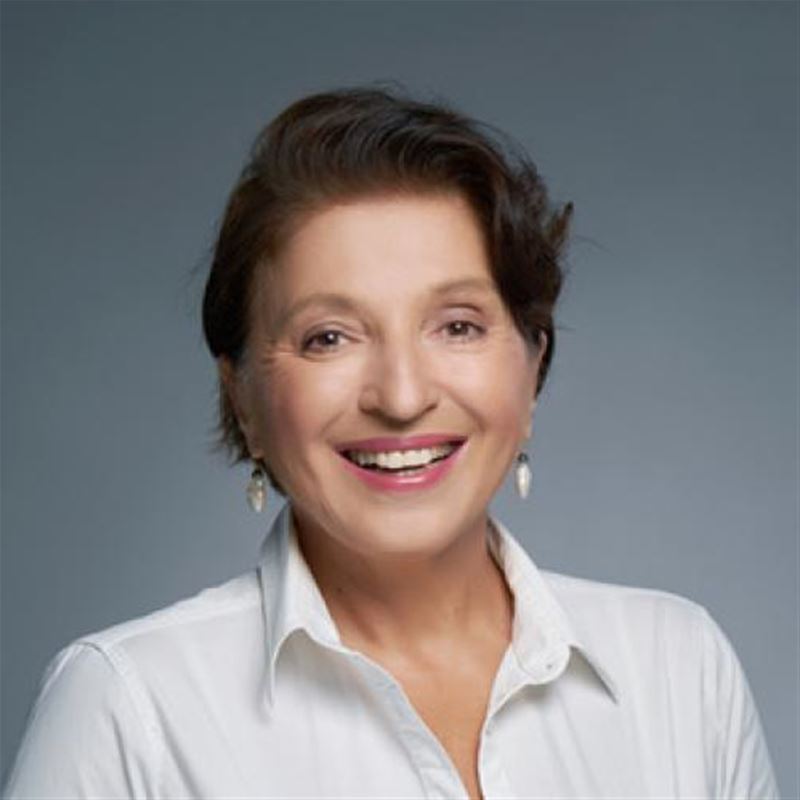 Participant in MIDPOINT programs:
Tutor / Lecturer in MIDPOINT programs:
Related projects:
Folk Play
FOLK PLAY is a compassionate and in depth view of a woman's awakening in a conservative and patriarchal society. ANKA(22), a silent young woman lives her quiet life in a small village. Since her ...
Project detail