Network / People
Regina Maryanovska Davidzon
Regina Maryanovska-Davidzon is a producer, cultural project manager and co-founder of The Odessa Review. She holds a BA in Maritime Transport Administration, Odessa National Maritime University, and MA of documentary filmmaking from University Paris 8 in 2010. Regina has carried out production and service projects in various countries, including France, Poland, Israel and the USA. She has worked as assistant producer at the Truman Production Company, and in 2019, together with Oleksiy Gladushevskiy, founded a production company "Real Pictures".
Show more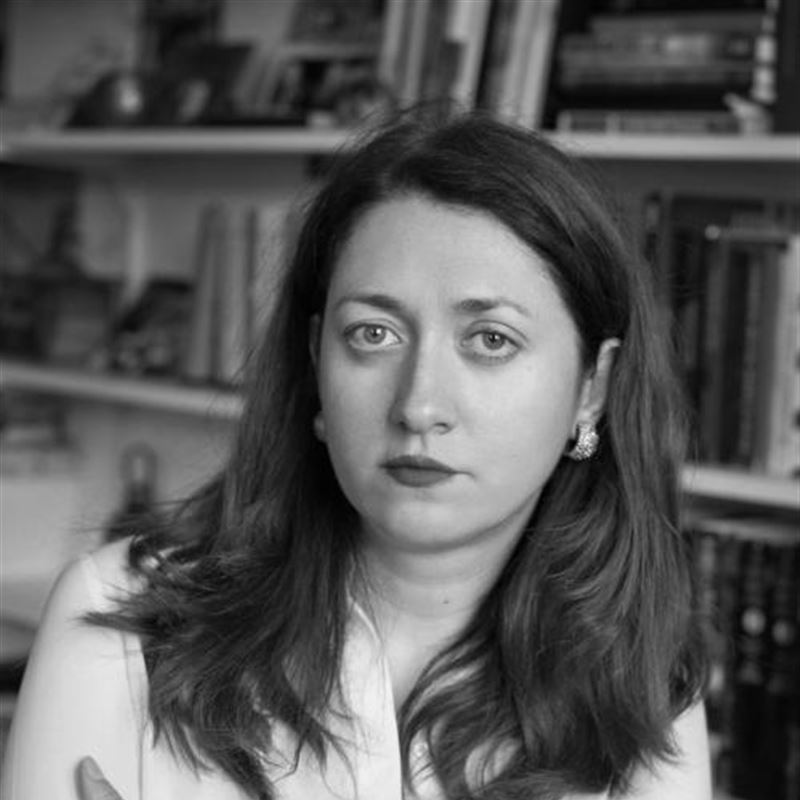 Participant in MIDPOINT programs:
Tutor / Lecturer in MIDPOINT programs:
Related projects:
Photographers
The story takes place in Odessa in August 1991, against of background of the attempted communist coup that spelled the and of the Soviet Union. TV broadcast of a Communist coup press-conference in ...
Project detail