Network / People
Yianna Americanou
Profession:
Director, Writer
Yianna studied Film (BA, MA) at the University of Bristol and the University of Iowa, mentored by experimental filmmaker Leighton Pierce (Dean of CalArts). Her short film Eleni's Olives (2005) competed at International Festivals such as Rotterdam IFF and Oberhausen ISFF and received awards from Hamburg IFF and Cyprus ISFF. Her short film, Lullaby (2009), received the Tonia Marketaki Award for Best Directing in Drama ISFF in 2009 and was acquired by STOP International in Geneva and by organizations against human trafficking in Cyprus to promote anti-trafficking legislations. Yianna's debut feature, .dog (2021), distributed by Urban International (FR), was selected to participate as work in progress at Marche du Film during Cannes Film Festival 2020 and premiered at the 62nd Thessaloniki IFF, where it received the Special Youth Jury Award. The film has also received Awards for Best Film and Best Director at Cyprus Film Days IFF 2022, as well as a Special Mention for the lead actor.
Show more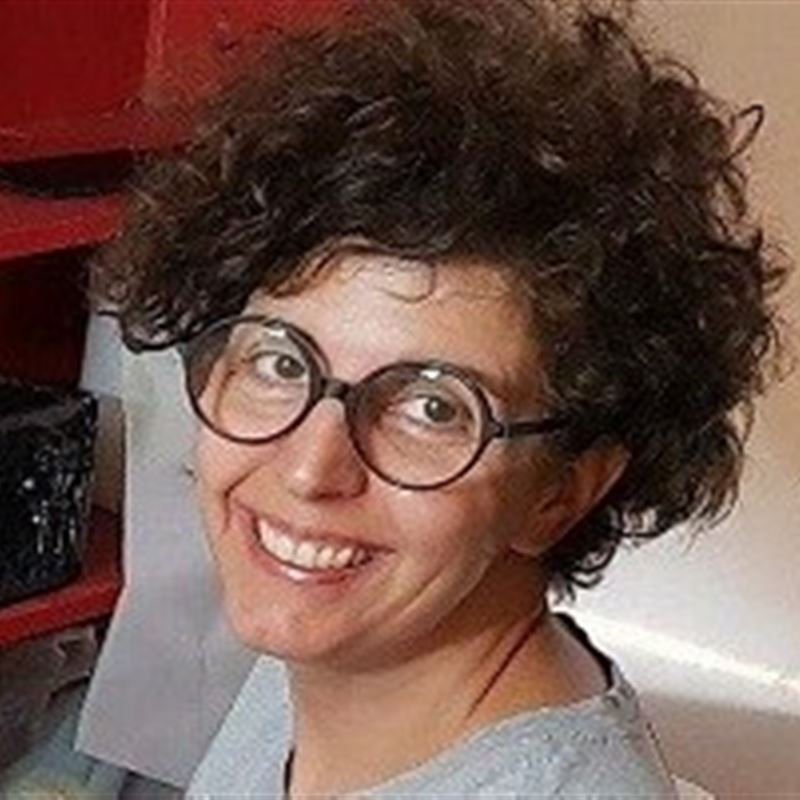 Participant in MIDPOINT programs:
Tutor / Lecturer in MIDPOINT programs:
Related projects:
My name is Lily
Lily is a Belgian living in Cyprus with a successful managerial career but a very difficult personal life. Born intersex, she still suffers the physical and emotional consequences of a forced ...
Project detail