Network / People
Christina Georgiou
Profession:
Writer, Producer
Christina Georgiou (PhD) is a Member of the European Film Academy and an alumna of Berlinale Talents. She has written several award-winning shorts, some of which she also produced, such as Genesis 2:26 (2011, 1st Prize Videominuto FF & Kiev ISFF), Afterthoughts (2014, 2nd Prize Best National Film ISFFC), Out of Sight, (2015, 1st Prize Best National Film ISFFC), and X (2018, Best Smartphone Film, Great Message IFF). Her short screenplay Eternity and a Night received the Big Audiovisual Award in Micrografi competition (Athens, 2012) and she produced it in Athens in 2014. In 2020, the short screenplay Sweet Rose was granted a production award by Microfilm Program (ERT). Christina co-produced Maria Lafi's debut feature, Holy Boom (2018), which received more than twenty international awards. Christina's debut documentary feature as director-producer, The Stray Story: A dogumentary (2021), has so far received twelve international awards, including three Awards for Best Documentary Feature.
Show more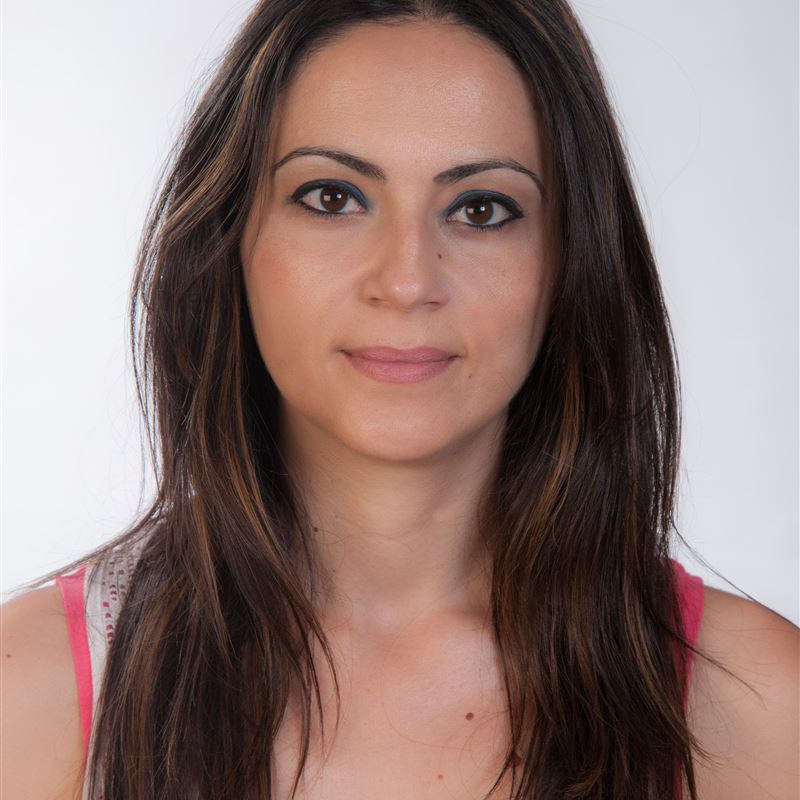 Participant in MIDPOINT programs:
Tutor / Lecturer in MIDPOINT programs:
Related projects:
My name is Lily
Lily is a Belgian living in Cyprus with a successful managerial career but a very difficult personal life. Born intersex, she still suffers the physical and emotional consequences of a forced ...
Project detail