Network / People
Yancho Mihaylov
Profession:
Producer
Producer
Yancho Mihaylov was born in 1979 in Sofia. He first graduated in Sofia Math School and wasted several years trying to decide what to do next. During that time he had several prestigious jobs, like selling newspapers and bartending. Gaining the life experience needed, he started studying film directing in the South-West University in Blagoevgrad where he got his master's degree from. Just after graduating, he started working on various positions on feature film productions including some of the most successful Bulgarian films lately, like TILT by Victor Chuchkov, AVE, by Konstantin Bojanov and BUFFER ZONE by Georgi Djulgerov. He also started making his own shorts and helping some of his friends with their own projects. Nowadays he has several shorts as a producer, and has just established the Pinch association.
Show more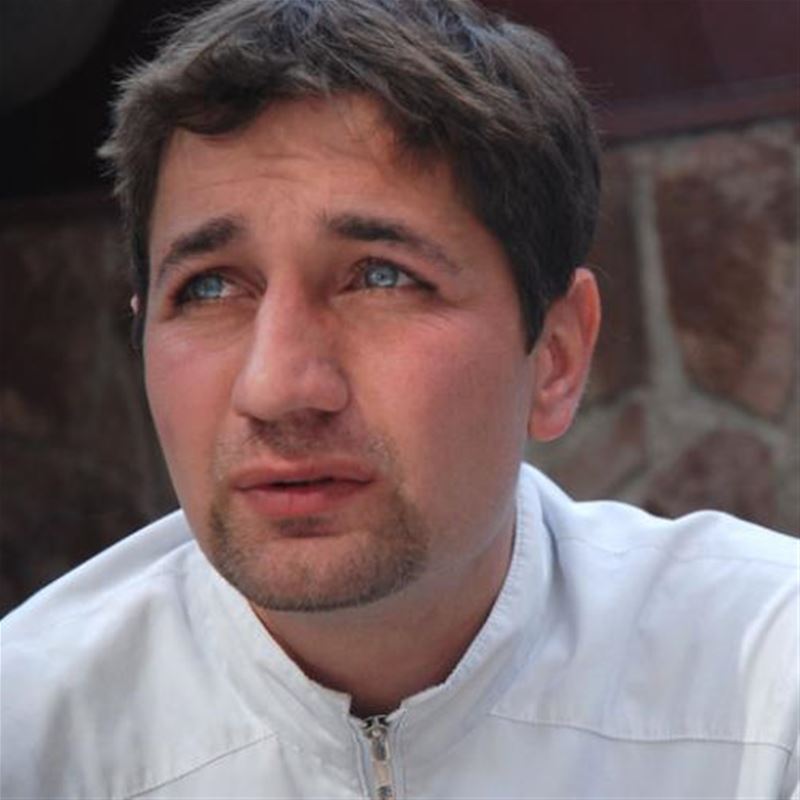 Participant in MIDPOINT programs:
Tutor / Lecturer in MIDPOINT programs:
Related projects:
Cops and Robbers
COPS AND ROBBERS is a historical short fiction. The story takes place in 1924, during the so called "White Terror", in Sofia. Emil, a 17 years old student, eager to help the progress of his country ...
Project detail
I Want to Resurrect Your Father
KAMELIA's(65 y.) cat Gabe has passed. Her daughter MARIE (35 y.) has brought her husband JORDAN (33 y.) and her children to the small village. At the funeral things escalate to ridiculous ...
Project detail