Network / People
George Groshkov
GEORGE GROSHKOV graduated in the school of Cinema Technologies and is in his 4th year at the New Bulgarian University. In the very beginning he started working as an editor for documentary films. In 2008 after his first year at the film school he had the opportunity to attend a documentary workshop in Russia, consisting in making a short documentary movie while traveling on the Trans-Siberian railway for four weeks. . Months later the films were selected in numerous festivals such as: Semaine De L Critique, Cannes; Sheffield Docs, Vladivostok Film Festival. Further one he expand his knowledge into short fiction films. He worked as a screenwriter and directed 2 Shorts - "Victor" and "Breakfast: always on time" . The projects were selected on festivals in Germany, Italy Bulgaria and Russia. He has the intentions "I want to resurrect your father" to be his graduation film.
Show more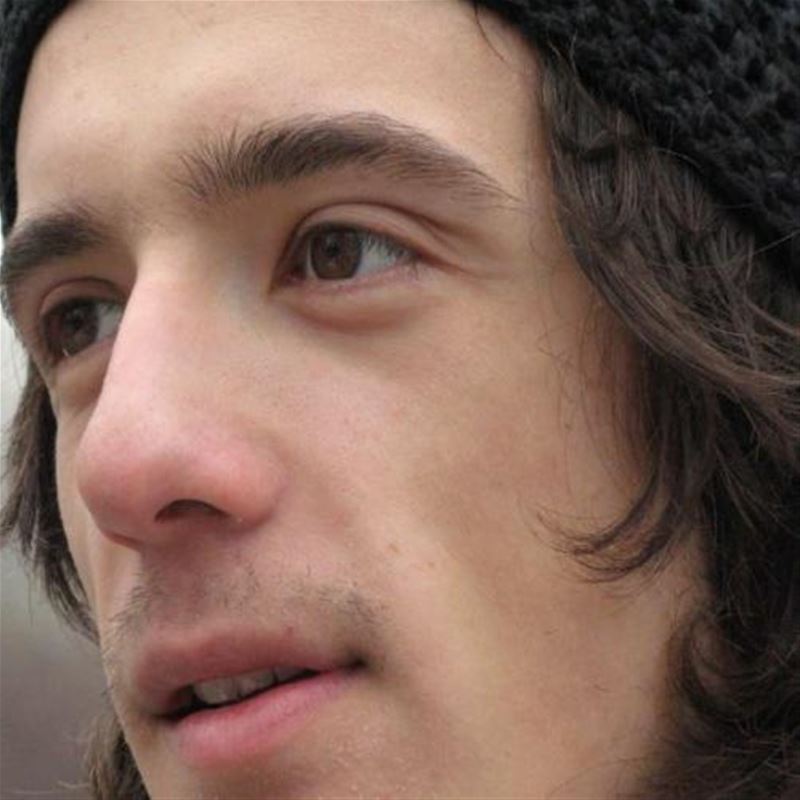 Participant in MIDPOINT programs:
Tutor / Lecturer in MIDPOINT programs:
Related projects:
I Want to Resurrect Your Father
KAMELIA's(65 y.) cat Gabe has passed. Her daughter MARIE (35 y.) has brought her husband JORDAN (33 y.) and her children to the small village. At the funeral things escalate to ridiculous ...
Project detail