Network / People
Sonja Orlewicz-Zakrzewska
Profession:
Director, Writer
Sonja Orlewicz (born 1990) is a film director, scriptwriter, visual artist and photographer. She holds a Master Degree in Photography from Cinematography Department in Łódź Film School (PWSFTviT).
Her first short film Cross'n'Carry (2019) was in lineup of New Horizons FF and film festivals in Europe and USA. As a writer she attended Atelier Scenariuszowe and EAVE Producers Workshop.
Currently Sonja is developing her debut feature Dolphin as writer/director and she's writing a feature project Tam, means heart. Sonja is also a cinematographer of Entuzjastki (Enthusiasts) – documentary series for Canal+. Her video art and photographs were shown on numerous exhibitions (Leica Gallery Warsaw, Labirynt Gallery Lublin). She publishes photographs and creates visual content such as music videos and cover art for albums.
Show more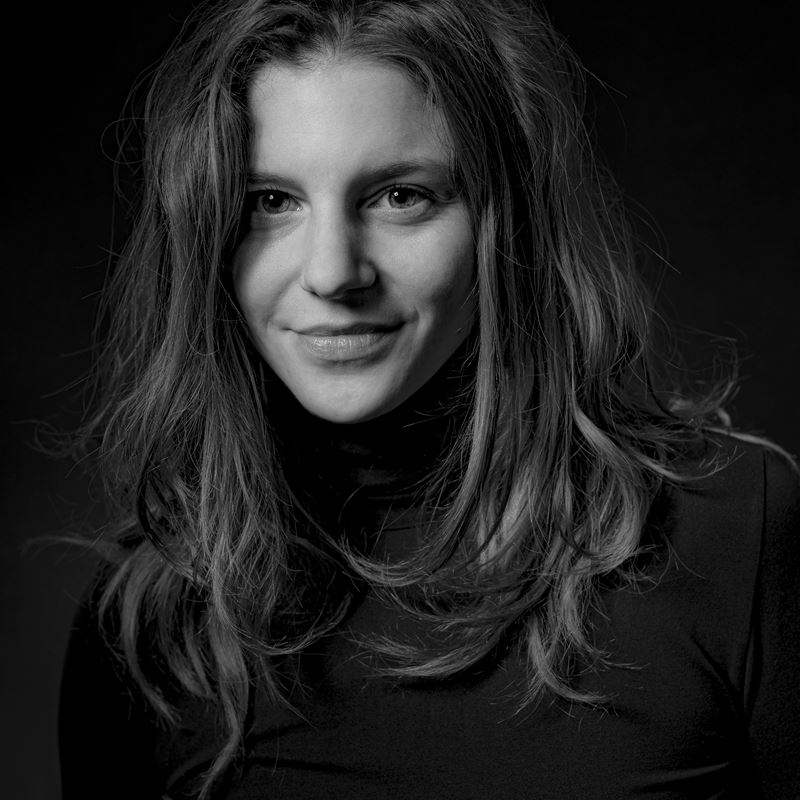 Participant in MIDPOINT programs:
Tutor / Lecturer in MIDPOINT programs:
Related projects:
Dolphin
Anna's plan to release her brilliant debut album is fully supported by her loving boyfriend Jan, and entirely killed by her fear of sharing her music with anyone. This deadlock is Anna's greatest ...
Project detail