Network / People
Michaela Bejdova
I am 22 years old and I am 3rd grade student of dramaturgy and scriptwriting at the Academy of Performing Arts in Bratislava. Before I started studying at the university, I was at Private Film High School in Košice, where I studied the basics of filmmaking, virtual graphics, but my main focus was screenwriting. It was also the place where I worked as a radio speaker for a while. In 2010, I spent a month in Finland, - Villilä Studiot Nakkila, where I studied filmmaking and scriptwriting. After I came back, in 2011 I went to multimedia workshop in Media College Amsterdam, where we collaborated with students on their projects. Then I moved to Bratislava where I study at the moment, finishing my bachelor's degree. Beside school I work on different projects, for example, last years' production of a TV fairy tale Johankino tajomstvo or my attendance on a workshop with writer Jocie Ward, with the main topic of understanding characters and TV series. My plan is to gain as much experience as I can, in order to put them into my work.
Show more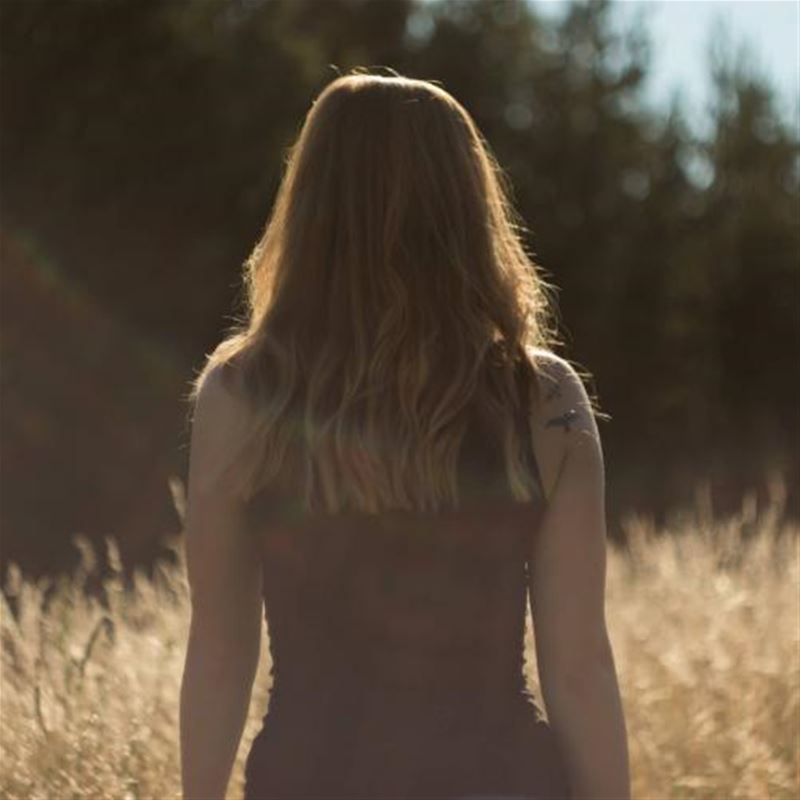 Participant in MIDPOINT programs:
Tutor / Lecturer in MIDPOINT programs:
Related projects:
Nostalgia
After 5 years living with his mom in England, 22 years old Tom is coming back home to deal with the possible inheritance in the will of his recently late, distant, father. He moves in with Sara his ...
Project detail