Network / People
Matus Rysan
If I could choose one medium to use as a universal form of communication, one with the power to provoke and unite, I would choose Film. It's the way they portray emotion and subtly address big issues captured so effectively and vividly yet also provide the entertainment and the excitement that we so greatly desire that I find infinitely fascinating. I am 21 years old student, originally from the north of Slovakia, but after numbers of moves, finally settling in Bratislava where I graduated from the School for Gifted Children. Ever since the high school, my primary focus lied on film and theatre. As a child I started playing in amateur theatre Ludus, where I was for 12 years, deepening the desire to focus on art in the future. After my graduation I started studying Cultural Studies at the Comenius University, staying there for a year. In 2014 I got accepted to study Film and Television Directing at the Academy of Performing Arts, where I currently study my 2nd year.
Show more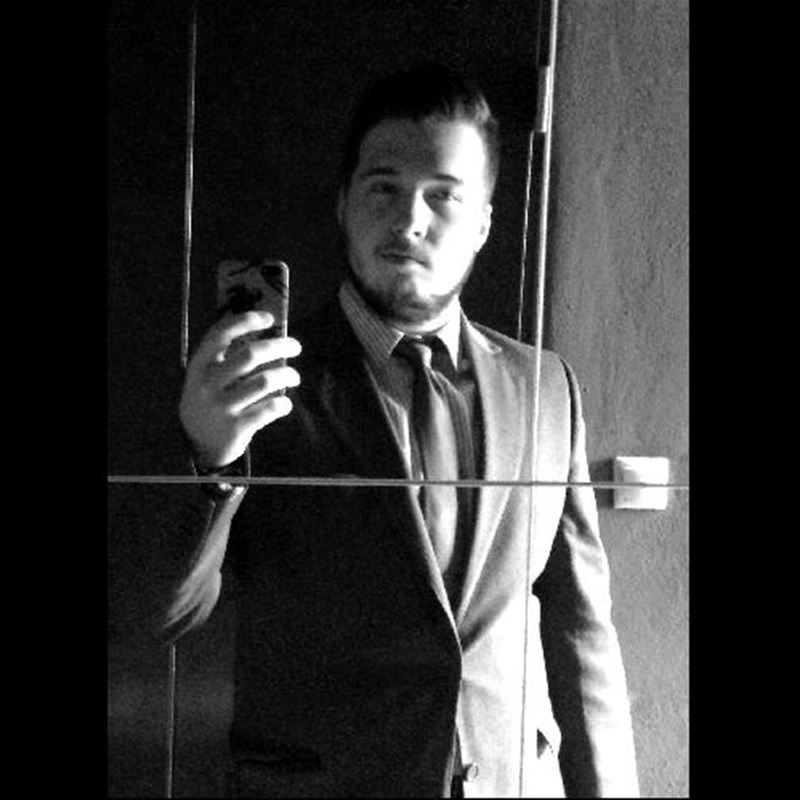 Participant in MIDPOINT programs:
Tutor / Lecturer in MIDPOINT programs:
Related projects:
Nostalgia
After 5 years living with his mom in England, 22 years old Tom is coming back home to deal with the possible inheritance in the will of his recently late, distant, father. He moves in with Sara his ...
Project detail