Network / People
Dominika Vankova
I am 24 years old and since 2012 I study Film and audio-visual culture at Masaryk Uni. in Brno. In 2013 I attended internship with FAMU International in Prague as an assistant of production. Since 2014 I have started to study film production at Academy of Performing Art in Bratislava. I have made many students film with different kind of directors and crew - few of them was projected at student's films festival Áčko. I also worked as a clapper on the set of new Slovak film, which will release this year called The Teacher. Now I work on the new project as a clapper with Arina film production.
Show more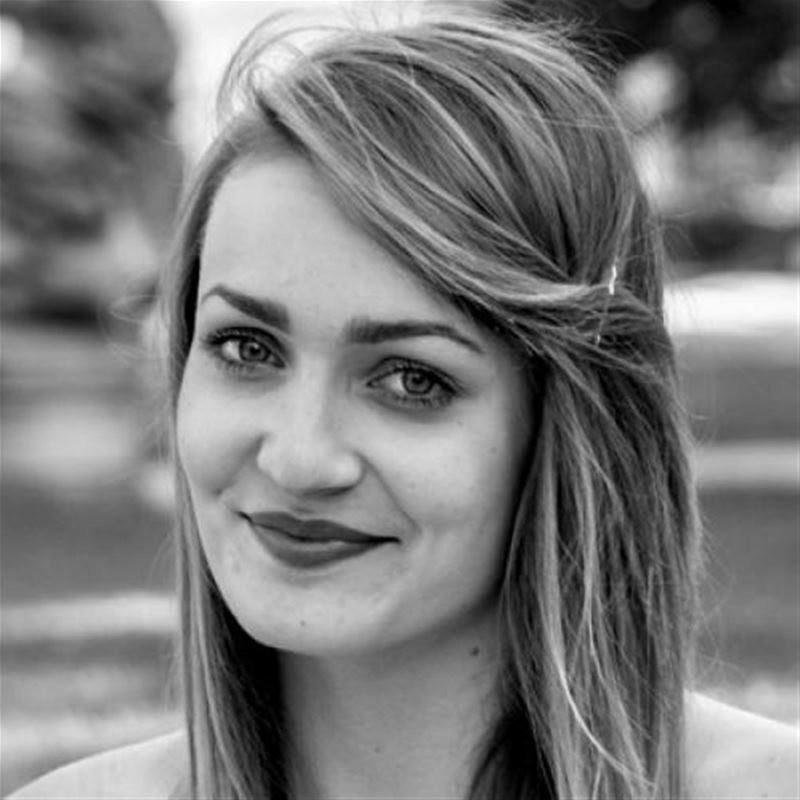 Participant in MIDPOINT programs:
Tutor / Lecturer in MIDPOINT programs:
Related projects:
Nostalgia
After 5 years living with his mom in England, 22 years old Tom is coming back home to deal with the possible inheritance in the will of his recently late, distant, father. He moves in with Sara his ...
Project detail