Network / People
Marek Novak
Profession:
Producer
Producer
Producer
Marek Novák (b. 1988) is a producer at Xova Film, a Prague-based production company with auteur-driven, eclectic profile, producing audiovisual works with authentic creative vision. The company was established in 2014, starting with one-off TV documentaries (Far From Maidan by Michal Varga), experimental/hybrid films (Vienna Calling by Petr Šprincl) and feature documentaries (Circus Rwanda by Michal Varga), gradually turning to fiction features; Erhart by Jan Březina or Ordinary Failures by Cristina Grosan, which premiered at Venice's Giornate degli Autori 2022 and received the "Autrici Under 40" Award for Best Director. Marek studied (and now teaches) at Prague's FAMU, is a graduate of EAVE Producers Workshop 2019, Berlinale Talents, Emerging Producers 2020 and is 2021's Producer on the Move. Marek is a member of the European Film Academy, the Czech Audiovisual Producers Association and its Ethical Committee.
Show more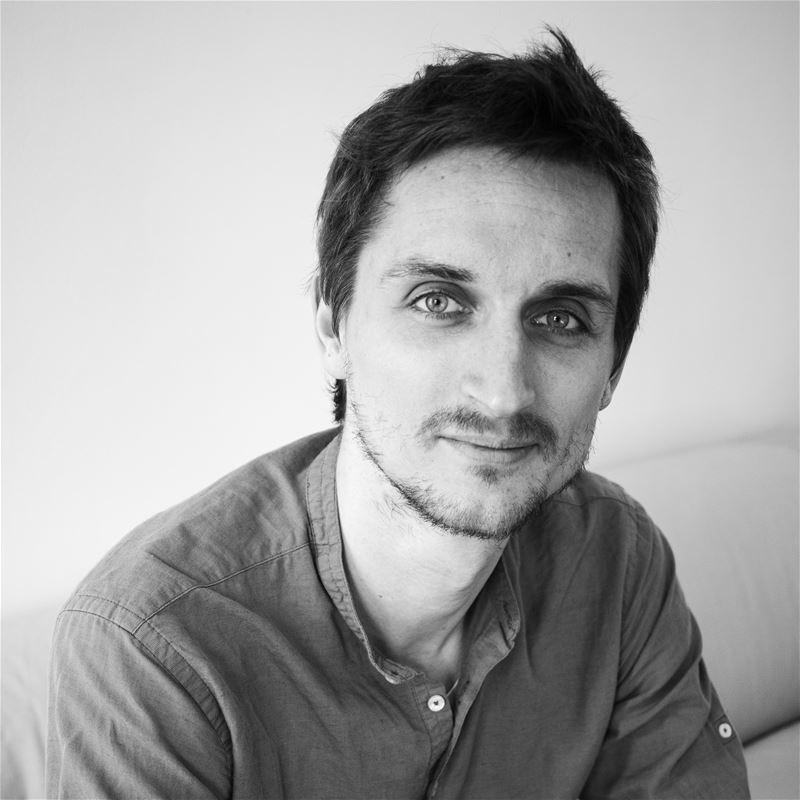 Participant in MIDPOINT programs:
Tutor / Lecturer in MIDPOINT programs:
Related projects:
Nothing to Worry About
After a crazy party at his best friend's house, young student Marko (23), happily driving on his way home accidentally runs over a little Roma girl near the Roma settlement Shutka in Skopje. The ...
Project detail
The Camp
Miniseries "The Camp" (4 x 55 minutes) is conceived on an apocalyptic situation, in which a group of scout campers gets isolated from the outer world, while a worldwide pandemia of a deadly ...
Project detail