Network / People
Cristina Grosan
Country:
Hungary, Romania
Cristina Groșan is a Hungarian-Romanian filmmaker and visual artist keen on exploring themes of inner struggles and (mis) communication. Her film Ordinary Failures premiered at the 79th Venice International Film Festival in the Giornate degli Autori independent section in 2022, where she received the Best Director Under 40 award.
Her debut film, Things Worth Weeping For, a comedy-drama tackling quarter-life crises premiered in 2021. After screening at various festivals worldwide, it is now available on several VOD platforms in Hungary.
In addition to her feature film work, Cristina believes in the short film as an art form in itself. Since graduating from university in 2012, she
has directed 6 short films that have screened at various festivals worldwide.
Her most recent short film Along Came a Prince (2020) is an exploration of consent from two points of view, reversing the usual gender roles. 
Show more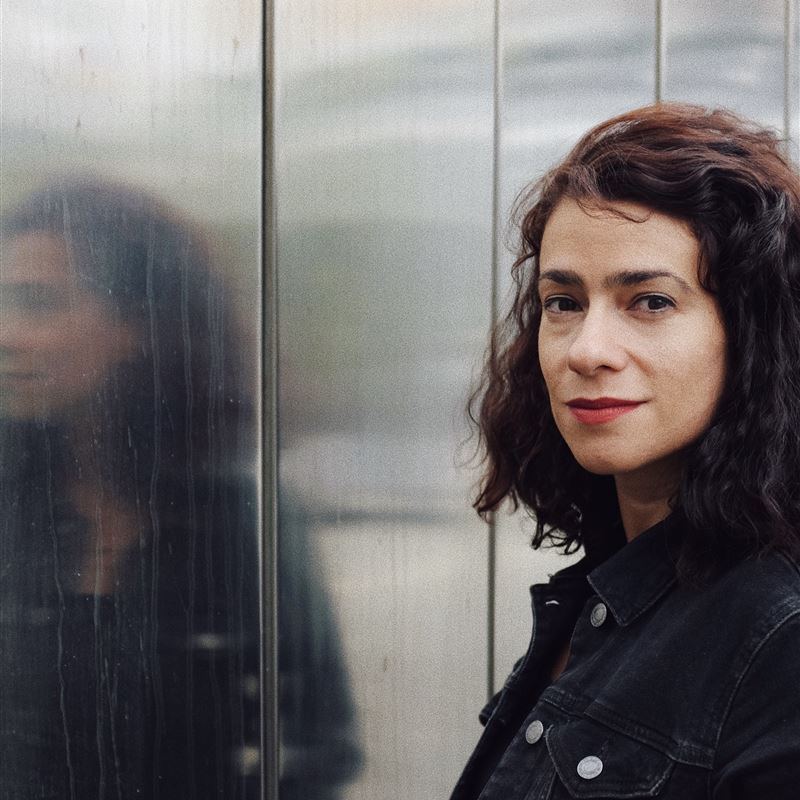 Participant in MIDPOINT programs:
Tutor / Lecturer in MIDPOINT programs: