Network / People
Ljubica Lukovic
Ljubica Lukovic is a Cologne based writer from Serbia. She has a bachelors in dramaturgy from Faculty of Dramatic Arts in Belgrade, and an MA Serial Storytelling from ifs Köln. A series she co-authored, "Awake", premiered at Canneseries 2021, where it won the Audience award. "How I learned to fly", her debut feature, premiered in february 2022, immediately shooting to the top of the domestic box office. The film had its premiere at BUFF FF in Malmo, and was awarded the ECFA award for best European feature for children. She also wrote for the series "Blok 27", currently airing at Superstar TV in Serbia. Ljubica participated in Torino SeriesLab 2019 with the dark comedy project "Otto ist tot", developed with Odeon, Cinekid Scrip Lab 2020 with adventure comedy "Ogres and bogies" for Sense production, and is developing several film and series projects for the German and Serbian market.
Show more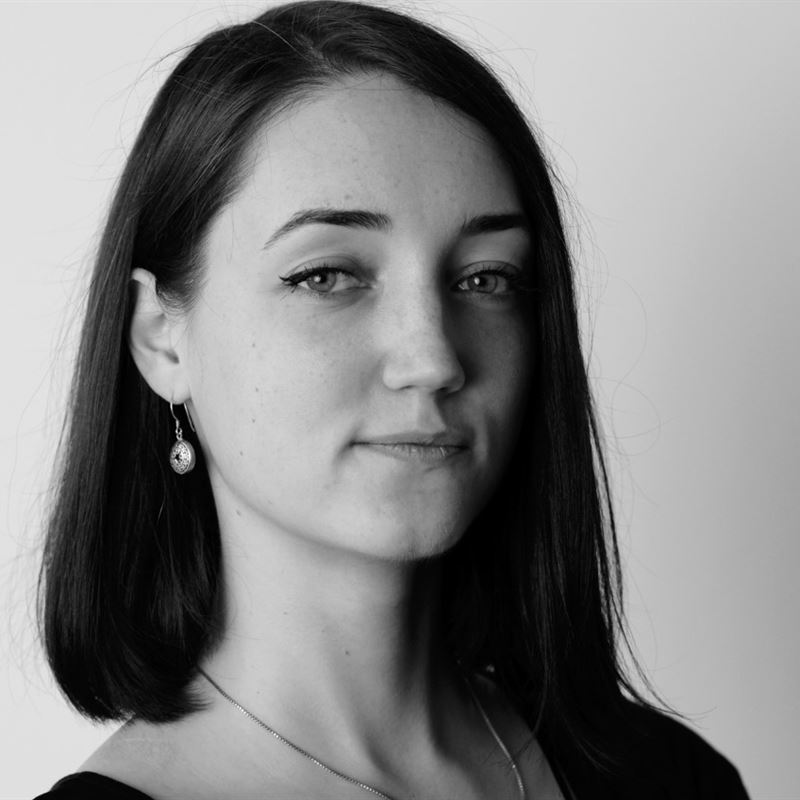 Participant in MIDPOINT programs:
Tutor / Lecturer in MIDPOINT programs:
Related projects:
Brain Drain
2033. Unlike the EU, controversial body renting technology is legal for commercial use in Serbia, where countless tourists now pour in to experience their unique getaway trip. Through with, grit and ...
Project detail