Network / People
Maja Popovic Milojevic
Maja Popovic Milojevic is a producer with almost 20 years of experience in television content and one of the founders of Sense Production. Maja produced the box-office hit HOW I LEARNED TO FLY (2022, director Radivoje Andrić) that premiered at BUFF Mamlo, had over 230.000 admissions domestically and received over 20 awards at international festivals including two ECFA awards for Best European feature for children.
She is also one of the producers of the feature film BARBARIANS(2014), the documentary BATTLE OF KUMANOVO: BLOOD AND MIST (2013), short film FERAL(2021) and co-producer of the debut of Romanian director Octav Chelaru, A HIGHER LAW (2022). Since 2004. Maja works at PINK MEDIA GROUP in the position of head producer.
Maja studied film and TV production at the Faculty of Drama Arts in Belgrade. She is a graduate of the EAVE Producers Workshop 2017 as well as the EAVE Marketing Workshop 2021 and an alumni of the EWA Mentoring programe for Women producers 2018.
Show more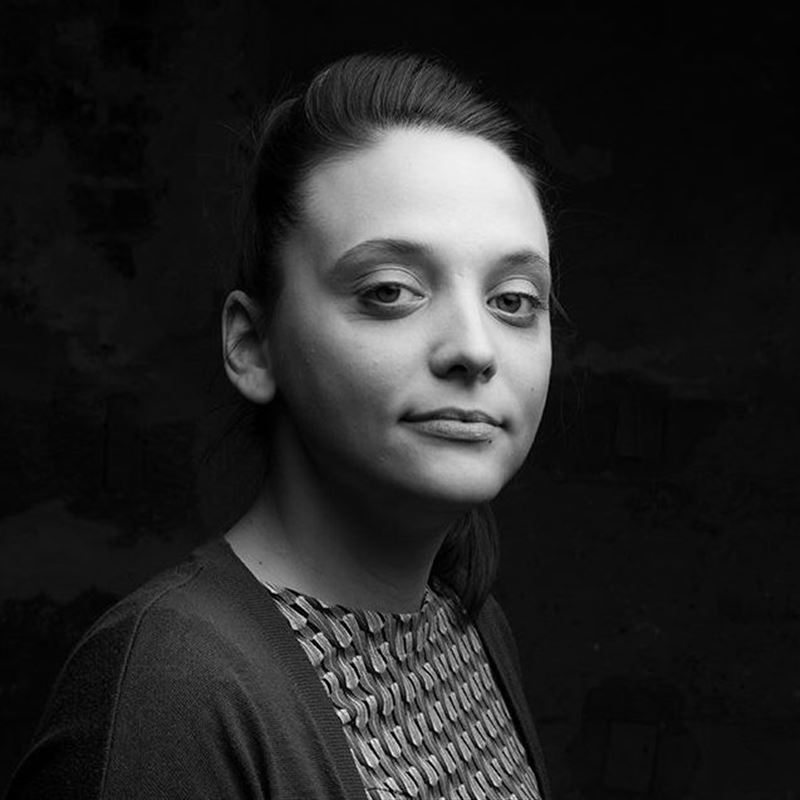 Participant in MIDPOINT programs:
Tutor / Lecturer in MIDPOINT programs:
Related projects:
Brain Drain
Serbia, 2033. Over the past decade, not much has changed for the struggling country (surprise - still not in the EU) - apart from becoming a hot luxury travel destination. All thanks to flexible ...
Project detail