Network / People
Matija Dragojevic
Matija Dragojevic was born on December 25th, 1991 in Belgrade, Yugoslavia. After yet another war broke out, Matija moved with his family to Los Angeles where they stayed for several years before moving back to a country now called Serbia, just in time for his own identity crisis. Following studies in psychology, Matija pursued an MA in TV writing at ifs film school in Cologne. In 2019, he became the Laureate of the CANNESERIES Writer's Residency. He returned to the fest with "Awake", a supernatural mystery/thriller that picked up the Audience Award - the first Eastern European series selected in the official competition program. On the industry side, Matija worked for Sundance Labs, Oldenburg Film Festival and Berlinale Series Market. Apart from writing and developing series and films for the international market, Matija also offers quality post production services for the life of his 3 year old son. He lives in Berlin. Representation by Homebase Agency.
Show more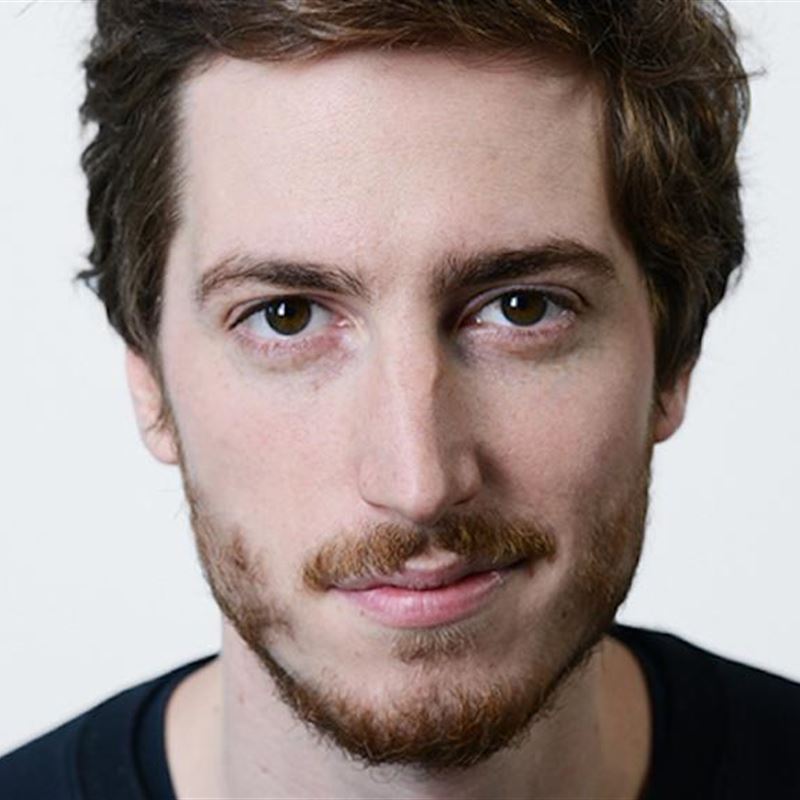 Participant in MIDPOINT programs:
Tutor / Lecturer in MIDPOINT programs:
Related projects:
Brain Drain
Serbia, 2033. Over the past decade, not much has changed for the struggling country (surprise - still not in the EU) - apart from becoming a hot luxury travel destination. All thanks to flexible ...
Project detail