Network / People
Matija Dragojevic
Matija Dragojevic was born in 1991 in Belgrade, Yugoslavia. While the whole country was falling apart, Matija grew up on film sets, pestering his filmmaking parents with endless questions. After another war broke out, Matija moved with his family to L.A . for several years before moving back to a country now called Serbia and Montenegro, just in time for his own identity crisis.
After studying psychology, Matija worked as a script reader for Sundance Labs, festival programmer and as a copywriter before completing an MA in serial storytelling at the ifs film school in Cologne.
In 2019 he was awarded the CANNESERIES Writer's Residency. In 2021 he returned to the festival with his first series ("Awake"), which won the audience award and was a hit in Serbia and the region. In addition to writing, Matija also offers high-quality post-production services for the life of his 3-year-old son. He is currently working for Berlinale as sales manager for the series market.
Show more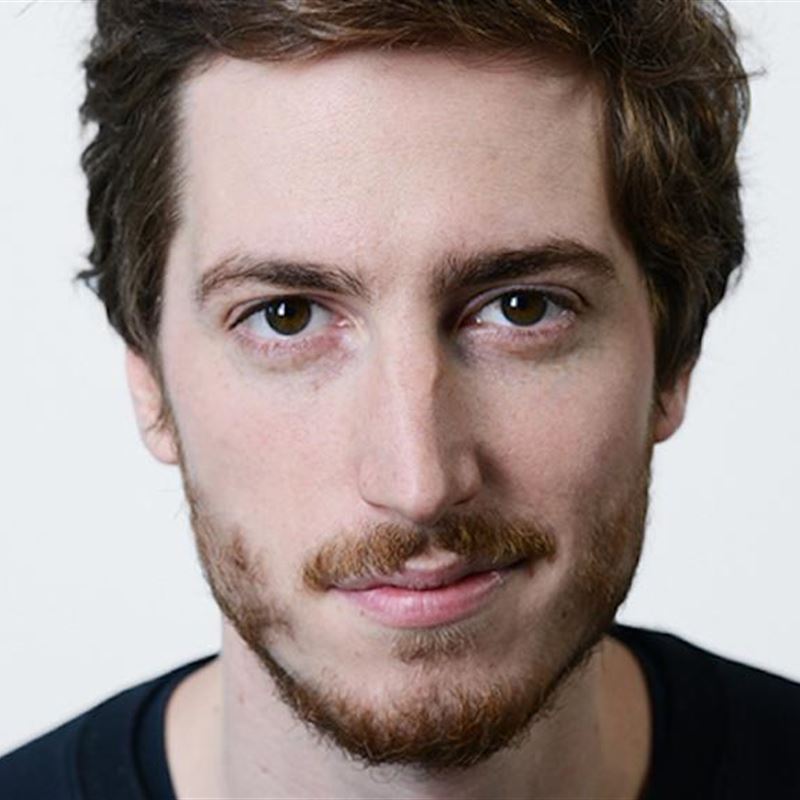 Participant in MIDPOINT programs:
Tutor / Lecturer in MIDPOINT programs:
Related projects:
Brain Drain
2033. Unlike the EU, controversial body renting technology is legal for commercial use in Serbia, where countless tourists now pour in to experience their unique getaway trip. Through with, grit and ...
Project detail