Network / People
Jason Bradbury
Profession:
Director, Writer
Jason Bradbury is an award-winning writer/director based in London. His work, which often explores the themes of home, memory and the search for belonging for LGBTIQ+ people, has screened at festivals internationally and been seen by over 18 million people online.

His films include Isaac and the Ram (The Uncertain Kingdom), My Sweet Prince (commissioned by BBC and BFI Network, shortlisted for Best of British at Iris Prize Festival, BFI Flare), We Once Were Tide (BFI Flare), Dirty Laundry (Best UK Pilot at Pilot Light TV Festival) and Alone, My Friend (Straight8 Cannes).

In 2020, he was one of six emerging filmmakers to be selected for the BFI Flare x BAFTA Crew Mentoring Programme 2020, and was mentored by Oliver Hermanus. He is an alumnus of Berlinale Talent Campus, BBC Writers Room London Voices, Torino Film Lab Extended and Zurich Film Festival Academy.
Show more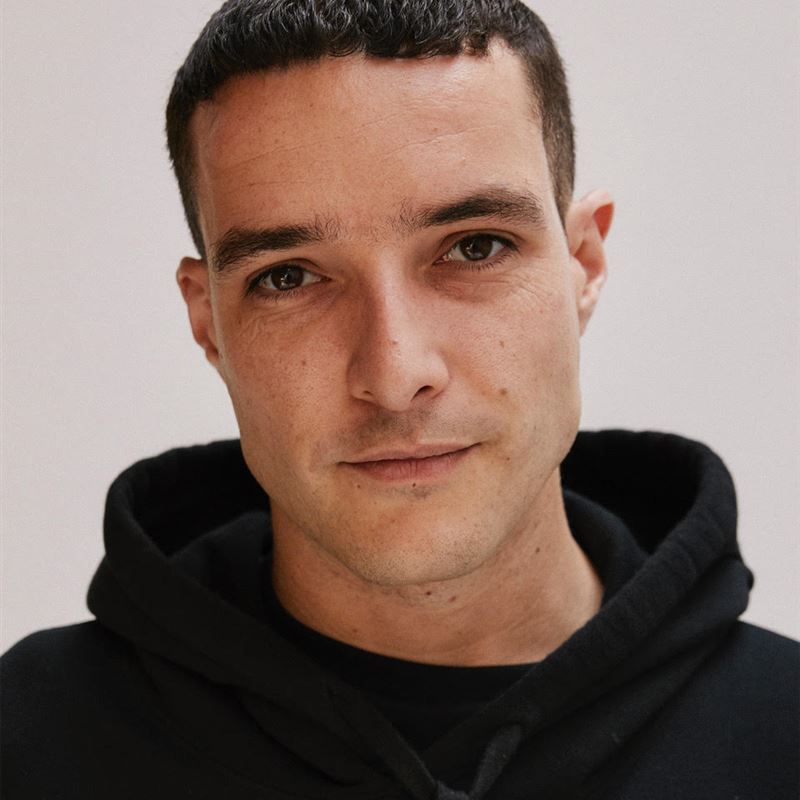 Participant in MIDPOINT programs:
Tutor / Lecturer in MIDPOINT programs:
Related projects:
Layby
Kieran is a thirty-six-year-old British lorry driver and he loves it. He loves the freedom. He loves the solitude. But most of all, he loves the sex. He's constantly cruising in service stations, ...
Project detail